By Justin Lindemann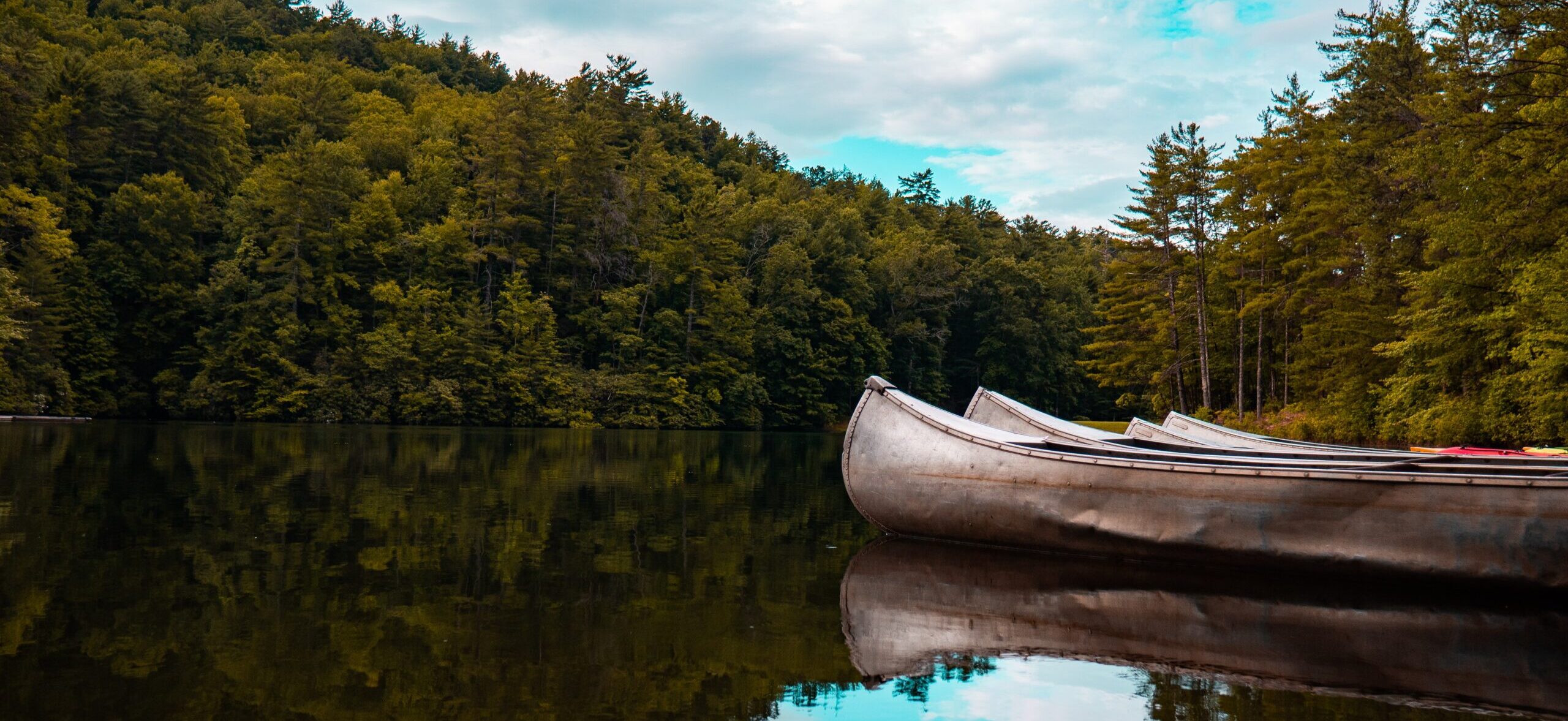 North Carolina's Water Resources Research Institute will host its 23rd Annual Conference on March 25 and 26, at 3 pm. The conference will be all virtual this year and hosted via the Zoom platform.
The WRRI Annual Conference brings together scientists, students, consultants, nonprofits and state representatives with the common goal of preserving North Carolina's waters, fostering research and engaging the public.
The keynote speakers are:
March 25 – Scott Berry, director of policy and government affairs at US Water Alliance, and
March 26 – Veronica Carter, Town of Leland council member; and N.C. Department of Environmental Quality Secretary's Environmental Justice and Equity Board member.
This year, WRRI will host condensed sessions each day. Attendees will engage in discussions with keynote speakers and expert panels from academia, industry, government and nonprofit groups. The sessions will not be simultaneous so attendees can catch them all.
WRRI will also issue an open call for lightning talk abstracts from students, who will talk live for seven minutes about their research and take questions for three, during a session showcasing the exciting work of student researchers around the state.
The virtual conference will also incorporate networking components for attendees to interact more informally, while still offering chances to earn Professional Development Hours.
WRRI invites the public to join in discovering the latest research, networking with industry insiders, developing skills to address North Carolina's water challenges and sharing best practices and successes in water resource management. Speaker panels and lightning talks will showcase a variety of topics. Highlights include COVID-19, PFAS, environmental justice, community engagement, and science communication.
Registration for the 2021 Annual Conference will be free and limited to the first 500 registrants. Watch the website for updates.
☔︎