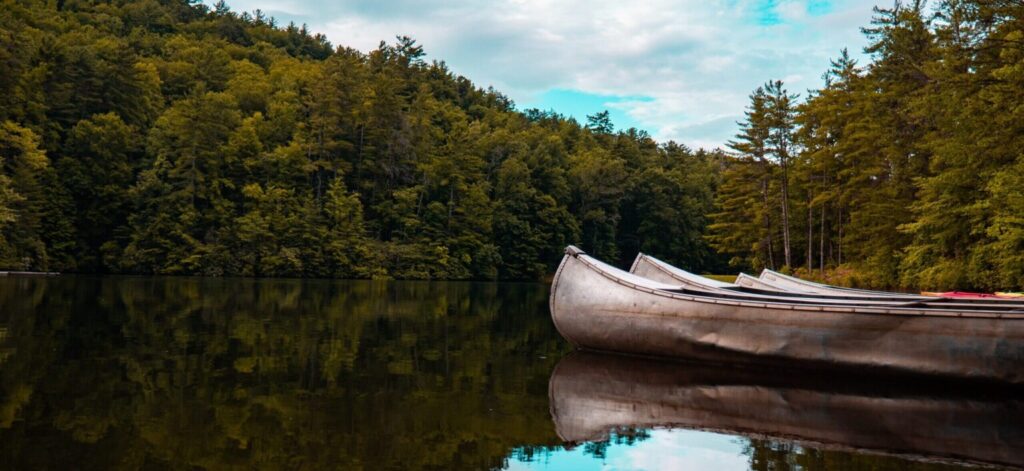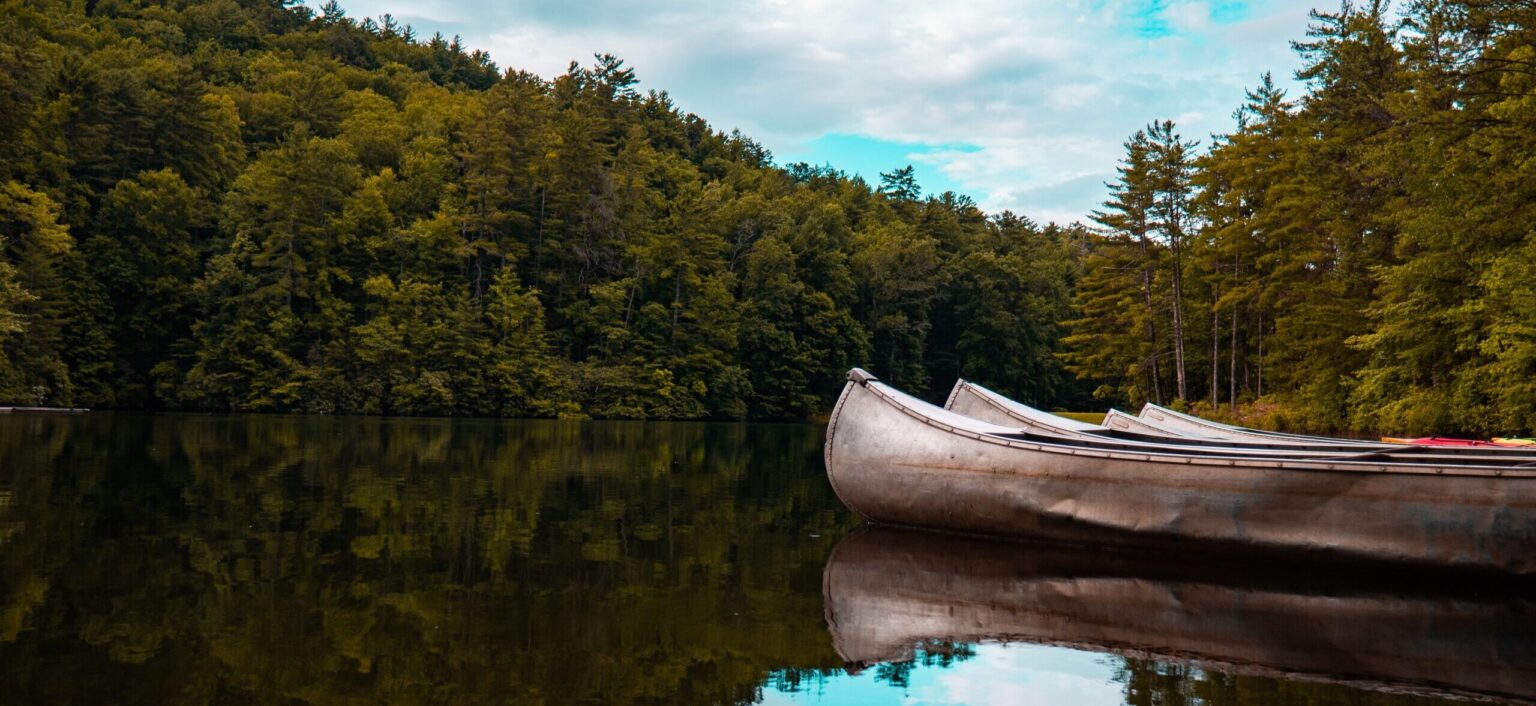 By Justin Lindemann
Join your colleagues, contacts and potential new collaborators for the all-virtual 2021 NC Water Resources Research Institute Annual Conference on March 25 and 26, 2021.
Registration is now open for the region's premier water resources conference — this year in a free, all-virtual format. Registration is required for both days. The agenda-at-a-glance is now posted online.
We are bringing the best of the WRRI Annual Conference to you in a safe format, while still offering chances to earn Professional Development Hours and interact with professionals and students from across the water resources field.
Keynotes each day will be followed by designated panels on pertinent topics. A Student Lightning Talk Showcase also will be offered each day. Abstract submissions from students are due by 5 p.m. on Feb. 26.
WRRI also will provide an opportunity to network and receive guidance from experienced professionals. For anyone looking for insight into career choices or pathways, an optional, one-hour networking session, will be held March 25, from 5:45-6:45 p.m.
Additionally, join us in celebrating the announcement of the winners for the N.C. Source Water Protection Awards Program on March 26.
Please register here: 2021 WRRI Annual Conference Registration