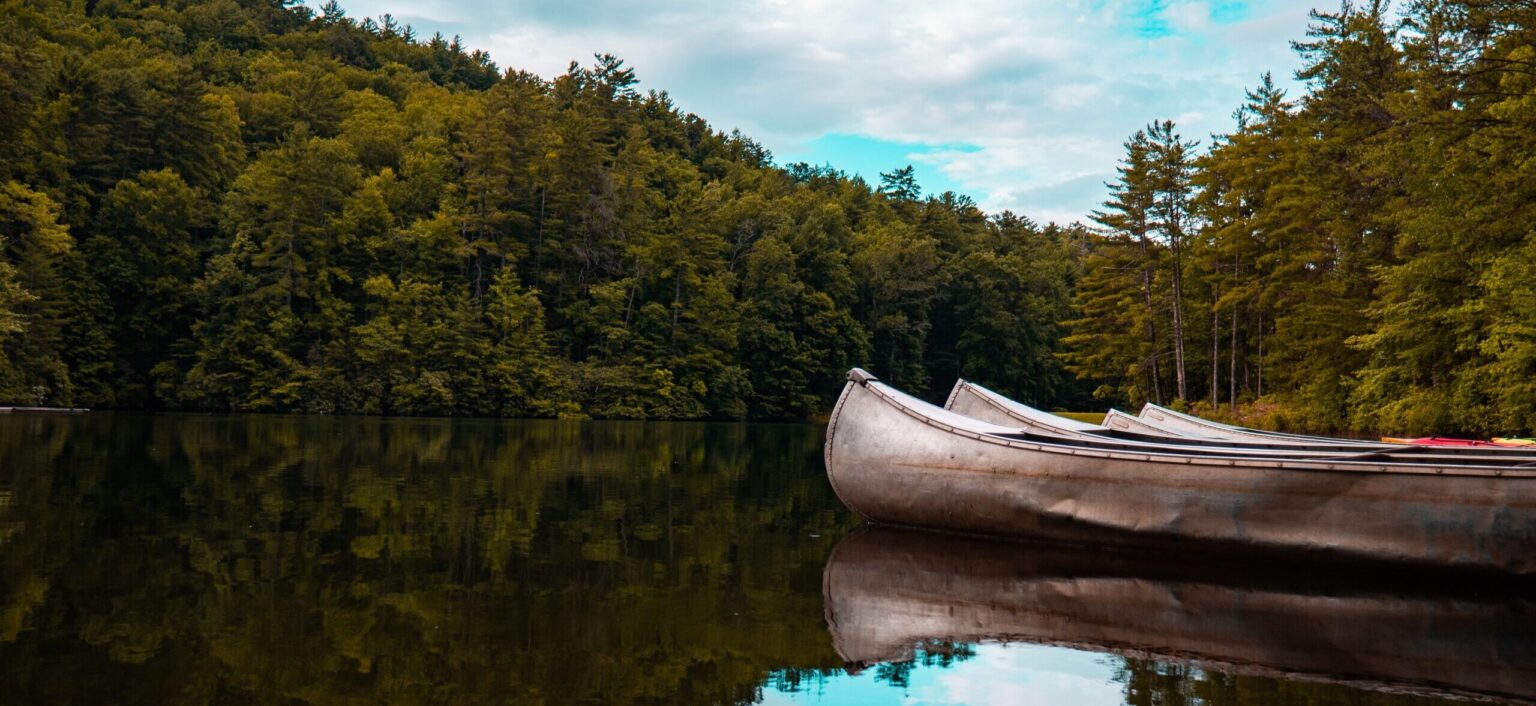 By: Justin Lindemann
The 2021 NC WRRI Annual Conference may look a little different in the new all-virtual format, but the sessions still will provide the latest water resources research. In addition to the keynote speakers on March 25 and 26, informative panel sessions will cover key research, industry, agency and community perspectives.

The panelists will highlight topics such as COVID-19, PFAS, environmental justice, community engagement, and science communication, with a moderated Q+A session hosted to offer audience engagement.
March 25 panelists include:
March 26 panelists include:
We also will host an exciting round of student lightning talks each day. These are always a fun opportunity to hear about current research and meet rising stars in the water resources field. Be sure to tune in! Watch for more information on topics and speakers soon.
WRRI will offer 2 professional development hours (PDHs) per day for the Annual Conference. WRRI is an approved sponsor for NCBELS (License # S-0302) and NC Board for Licensing of Geologists (pre-approved provider list). You can find out more details about PDH credit on our registration page linked below.
Make your plans now to join us for this excellent 2-day opportunity by registering for the 2021 Annual Conference. Registration is required for each day, and you can preview the agenda-at-a-glance now posted online.