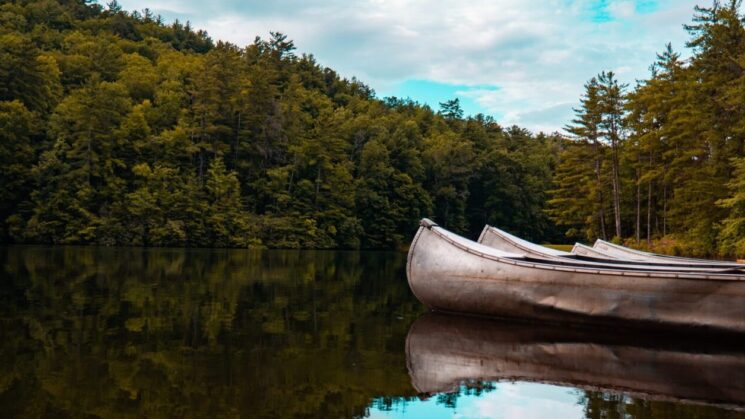 By Justin Lindemann
This year's virtual NC WRRI Annual Conference gave undergraduate and graduate students the chance to submit abstracts for the Student Lightning Talk Competition. Students spoke for seven minutes about their research, with three minutes devoted to questions, during a session each day showcasing the exciting work of student researchers around the state. 
Each student was automatically entered into the competition and judged by the attending audience, with two winners – one for each day of the conference – receiving an award.
The two winners of the Student Lightning Talk Competition are from the University of North Carolina at Charlotte and the University of North Carolina Wilmington.
We asked each winner to describe their project, what they found, possible results and how it relates to real-world issues currently being tackled.
Day 1: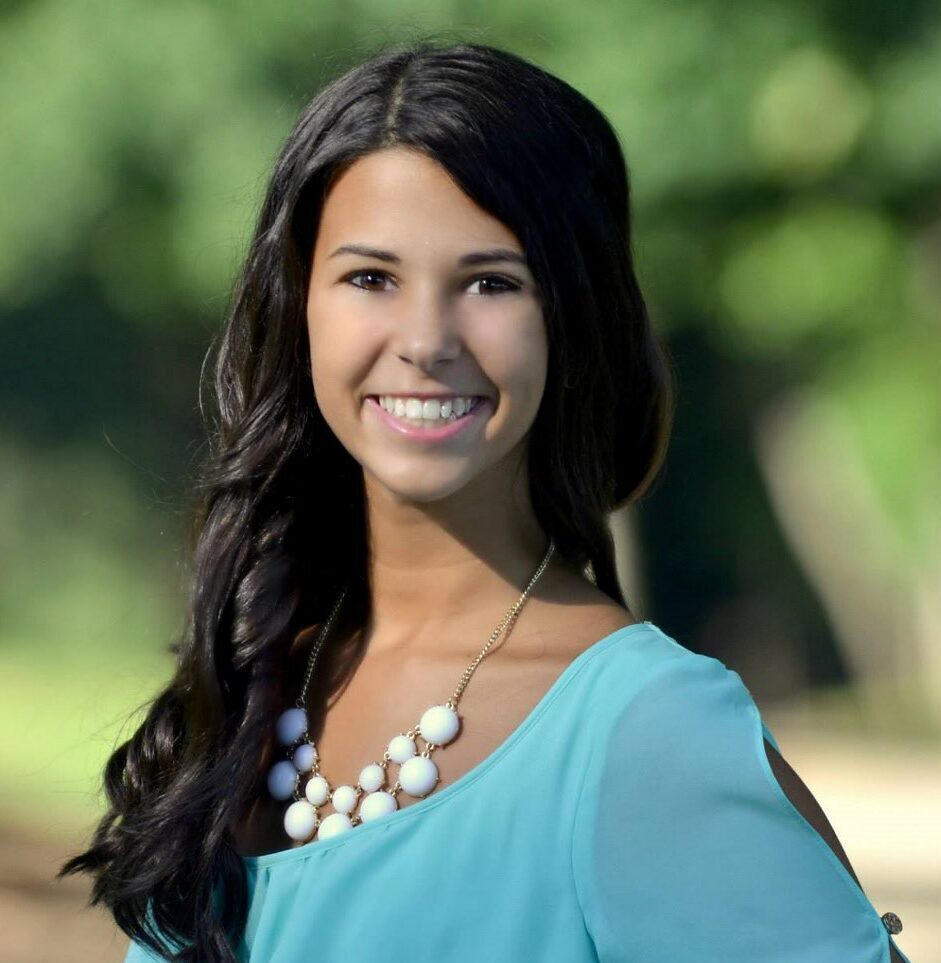 Jackie Hartman from UNC Charlotte
Project – The Effect of Stream Restoration on Macroinvertebrate Communities Across Urban Development and Historically Agricultural Land-Uses Changes
"My project focused on studying the impacts of stream restoration on macroinvertebrate communities in an urban forested watershed. The study region for this project fell within the headwaters of the Reedy Creek Watershed in Mecklenburg County, NC. The watershed is mostly forested as it is located in a nature preserve and considered impacts of land-use changes, making it quite unique. Currently, this project has 2 years of post-restoration data and is aiming to continue as the outcomes of restoration projects can better be evaluated on the basis of 5+years of post-restoration monitoring. Urban streams often have a flashier hydrograph, increased erosion and sediment load, altered channel morphology, and reduced biotic richness. Restoration is a tool to mitigate the impacts urbanization has on urban streams, in hopes that restoring stream habitat to reference conditions will preserve biodiversity. Analysis of current data indicates after restoration there was a decrease in taxa richness in the agricultural subwatershed and an increase in taxa richness in the development subwatershed. Determining the time-scale of recovery of macroinvertebrate communities can be quite difficult. Therefore, it is critical to emphasize multiple years of post-restoration monitoring are essential to evaluate the outcome of restoration projects."
Day 2: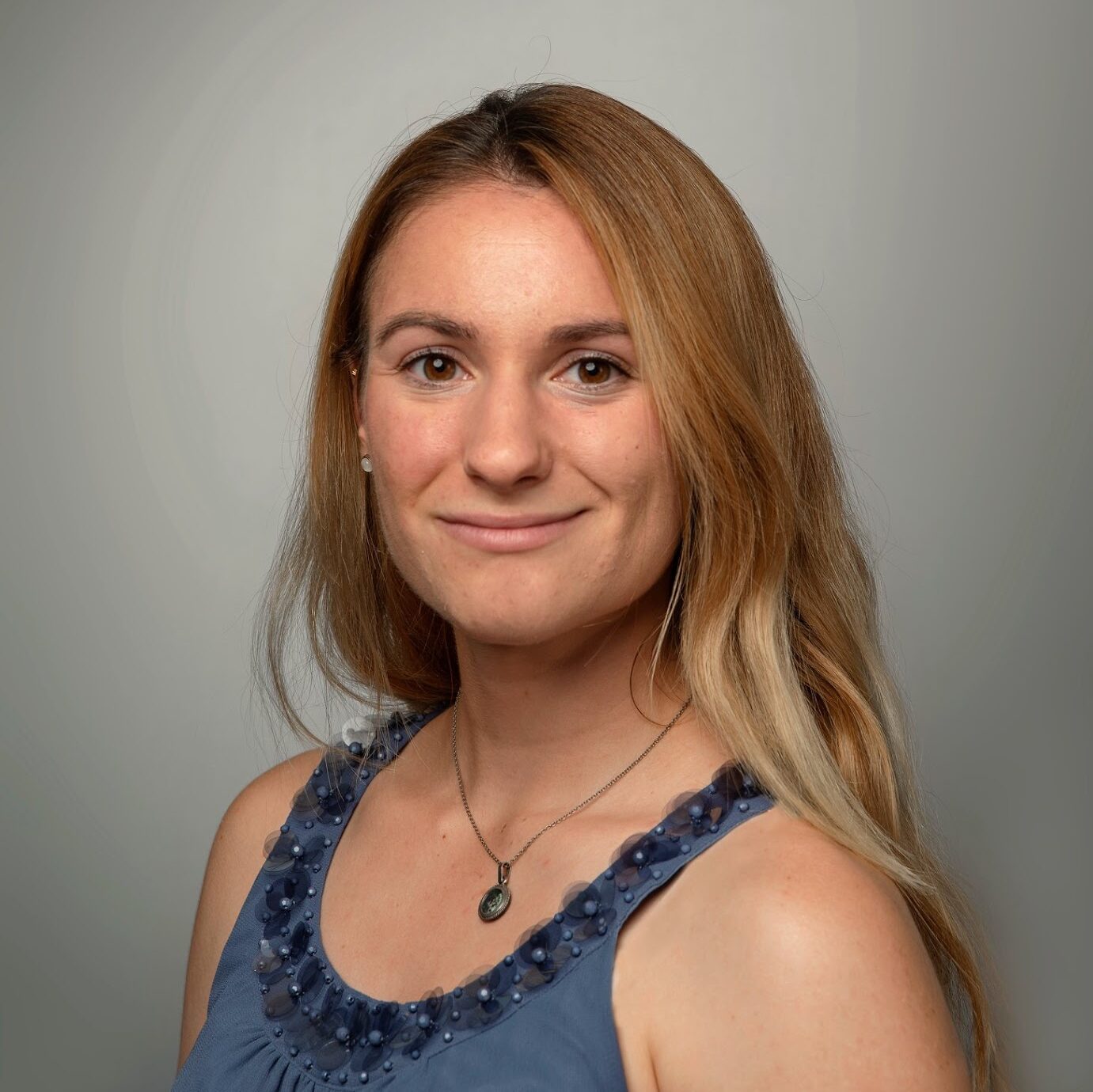 Julianna Tresca from UNC Wilmington
Project – Best Management Practices and Coastal Communities
"My research project focused on utilizing geographic information systems to show how Best Management Practices (BMPs), like rain gardens, can improve water quality for coastal communities, such as New Hanover County, NC. What we found was pet waste was the number one contributor to high fecal coliform levels and that most surface water systems analyzed were listed as impaired for water quality. However, the watersheds that had the highest number of BMPs exhibited the best water quality-meaning we need more BMP installations overall. We suggest targeting the specific area watersheds of Bradley Creek and Whiskey Creek for future BMP installations to reduce fecal coliform levels to a safer standard."
Congratulations to each of the winners!
Find out more information about the WRRI Annual Conference and view recorded sessions on the Annual Conference website.
☔︎