Our thanks to these organizations for their support!
Join organizations like these and others at our 2021 Annual Conference, March 25-26, 2021.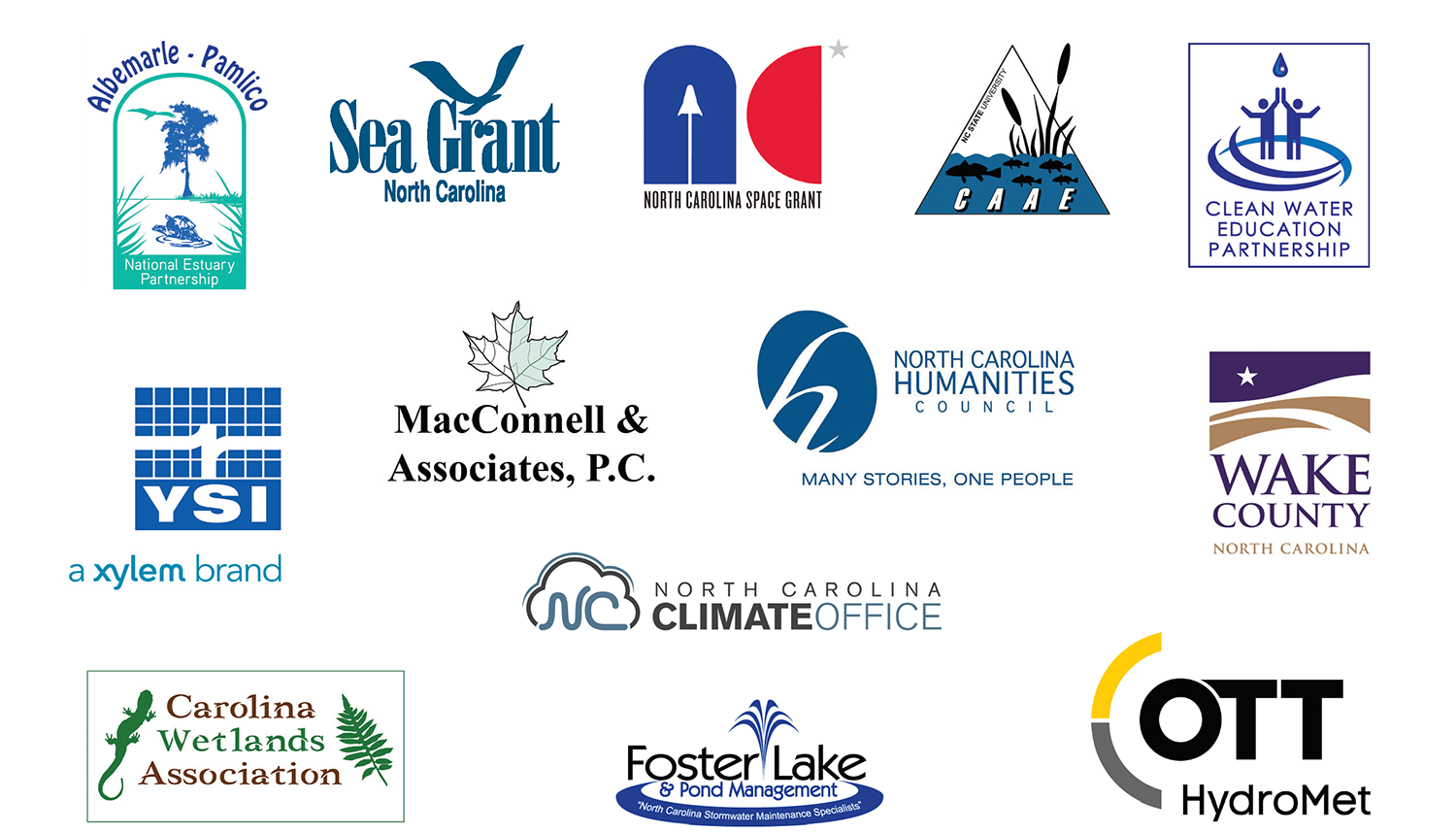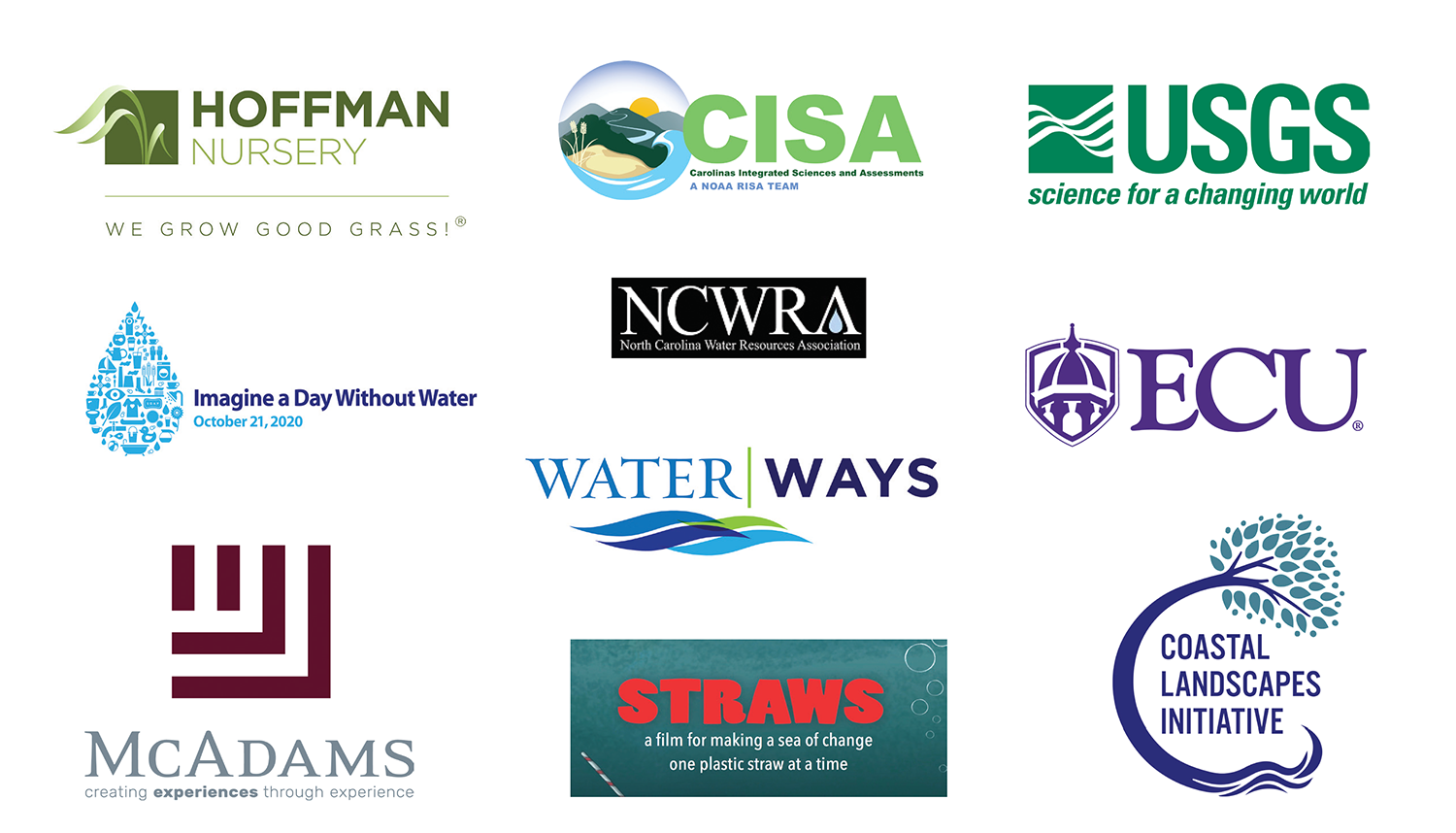 WRRI invites businesses, organizations, student groups, agencies and others to set up an exhibition alongside poster presentations at the annual conference. This is a great opportunity for exhibitors to network with a diverse audience, including university and corporate researchers, undergraduate and graduate students, environmental professionals, representatives from local, state and federal government agencies, businesses, industries, and other organizations. The experience of conference participants is also enhanced by exhibitor displays and interactions. If you have a product, mission, or effort you would like to share, please consider exhibiting with us.
The 2020 annual conference will feature an expanded exhibitor space to allow more displays and to facilitate interaction among participants, exhibitors, and the poster presentations which are also set up in the exhibit hall.
Exhibitor Registration Rates
Early Rates

Exhibitors must register by the early registration deadline in order to guarantee space.
$350 2-Day, Commercial Exhibitor
$250 2-Day, Non-Profit/Government Exhibitor
$100 2-Day, Student Group Exibitor
Exhibitor Registration includes:
Registration for 1 exhibit representative for commercial and non-profit/government exhibitors. Student group exhibitor rates include attendance for 2 group representatives.
A 10-foot space with a 6-foot skirted table and a chair.
Electrical outlets by request.
Recognition (with logo placement) in conference materials.
All conference materials, meals, breaks and receptions.