Our thanks to these organizations for their participation!
Join organizations like these to support the WRRI Annual Conference, March 23-24, 2022.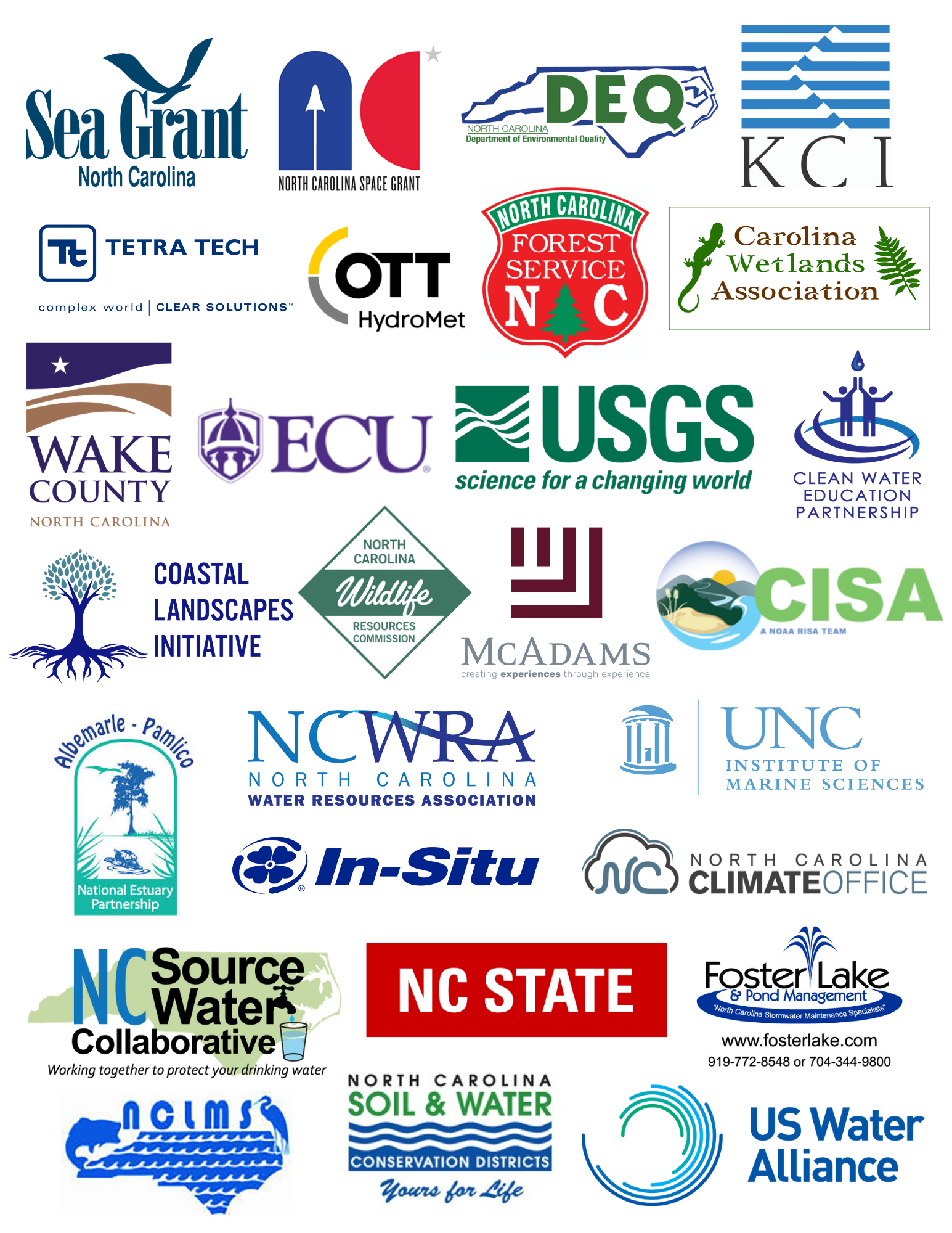 NC WRRI invites businesses, organizations, student groups, agencies and others from across the state to join us at our annual conference. This is a great opportunity to network with a diverse audience, including university and corporate researchers, undergraduate and graduate students, environmental professionals, representatives from local, state and federal government agencies, businesses, industries, and other organizations.
If you are interested, contact Kaitlin Tucker, ktucker@ncsu.edu