Education Resources
NCWSN seeks to increase understanding and appreciation of water in K-12 audiences. Relevant resources are posted here. The K-12 team's work resulted in Watershed Wisdom, an online lesson plan created with UNC-TV Science. Designed for alignment to North Carolina 4th-and 5th-grade science standards but appropriate for all students regardless of age and location, Watershed Wisdom is a blended lesson that combines interactive components with hands-on projects. Educators can use an entire 2-week curriculum, or select individual activities to complete with students. The lesson is available for free at PBS Learning Media online after creating a free account.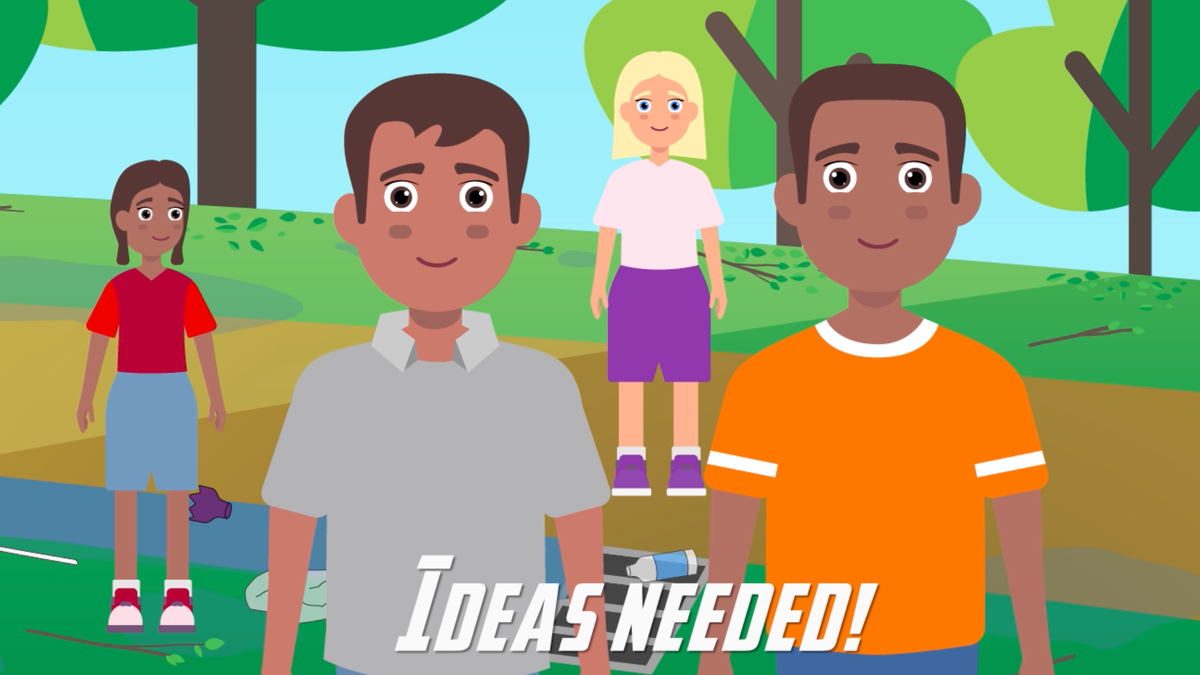 Partners' Resources
As a foundation for their efforts, the K-12 team compiled a spreadsheet of lessons relevant for NC learners related to water topics. Download the Water Lessons spreadsheet here.
Additional resources from NC Division of Water Quality, USGS, and Clean Water Education Partnership are found on the WRRI education page.
Thank you to the K-12 team participants for creating these resources:
Lauren Daniel, NC Division of Water Resources
Paula Edelson, UNC-TV Science
Kelsey Ellis, Abermarle Pamlico National Estuary Partnership
Amy Farinelli, City of Raleigh Stormwater
Heather Fisher, Town of Hillsborough Stormwater
Frank Graff, UNC-TV Science
Christy Perrin, Water Resources Research Institute
With contributions from Krista Brinchek, Jenna Hartley, Jennifer Archimbault, and Grant Parkin