Publication Access
WRRI research reports and publications are housed in the Technical Reports Repository at NC State's DH Hill Library. Tips for searching publications and information about our collections can be found below.
Recent Publications
To address priority concerns identified by the WRRI Advisory Committee and statewide stakeholders, WRRI added a special topic to its FY 2014 Request for Research Proposals to address concerns related to coal ash contamination in North Carolina streams and rivers. Three proposals submitted to the RFP dealing with coal ash rose to the top of our research competition and were funded. The results of those three are reflected in WRRI reports 463, 464 and 465 below.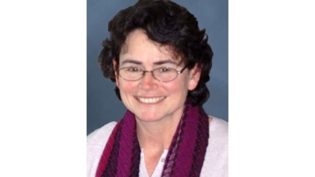 Heavy metal analysis, gene proxies, and stable isotopes tracers of coal ash contamination in the Dan River food web
by Anne Hershey, UNC-Greensboro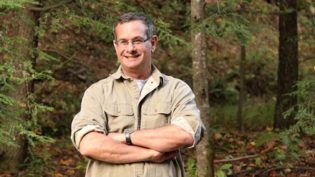 Legacy impacts of coal combustion residues on freshwater ecosystems in North Carolina
by Rich DiGiulio, Duke University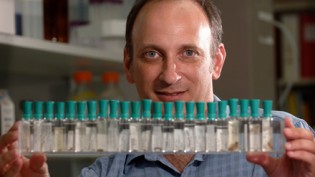 Coal ash constituents at the base of aquatic food webs: Processes affecting bioaccumulation and trophic transfer of arsenic
by David Buchwalter, NC State University
Other recent research reports: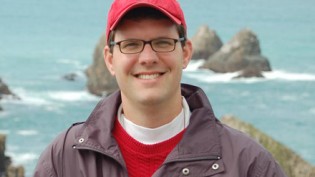 Nutrient and Carbon Loading in Gross Solids in Urban Catch Basins: A Nutrient Accounting Opportunity?
by Bill Hunt, NC State University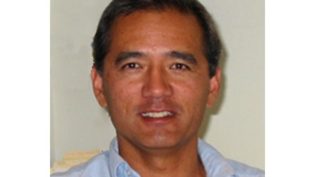 Land Application of Aquaculture Effluents to Prevent Surface Water Eutrophication and Promote Groundwater Re-Infiltration in Coastal North Carolina
by Harry Daniels, NC State University

Tips for Searching Publications
You can search across the entire Water Resources Research Institute series of publications, or you can click on an individual collection and search within that collection
You can search by author, date, title, keyword, and in some cases, by project number.
To find publications for projects funded by the UWC or SWG, enter "Urban+Water+Consortium" or "Stormwater+Group" into the search fields.
The "Search For" field will search for keywords in the entire publication, as well as search the title.
If you aren't sure what you're looking for, you can browse publications by title, date, and author.
For research reports:

Sometimes the lead author on a report may be different than the lead PI on the original project.
The report publication year on the repository usually will not correspond to the year that the project was initially funded.
Sometimes the publication title differs from the original project title.

Collections include:

Research Reports – Researchers supported by WRRI, UWC, and SWG funding are required to submit a final report upon completion of their research. Reports for WRRI projects date back to 1967.
WRRI Newsletters – WRRI publishes a quarterly newsletter that highlights water research around the state, legislative updates, and water-related event. This collection contains newsletters dating back to 1996.
Annual Programs – From 1990-2006, WRRI published an annual program, which was a detailed summary of WRRI's research priorities, funded projects, and project findings for the previous year.