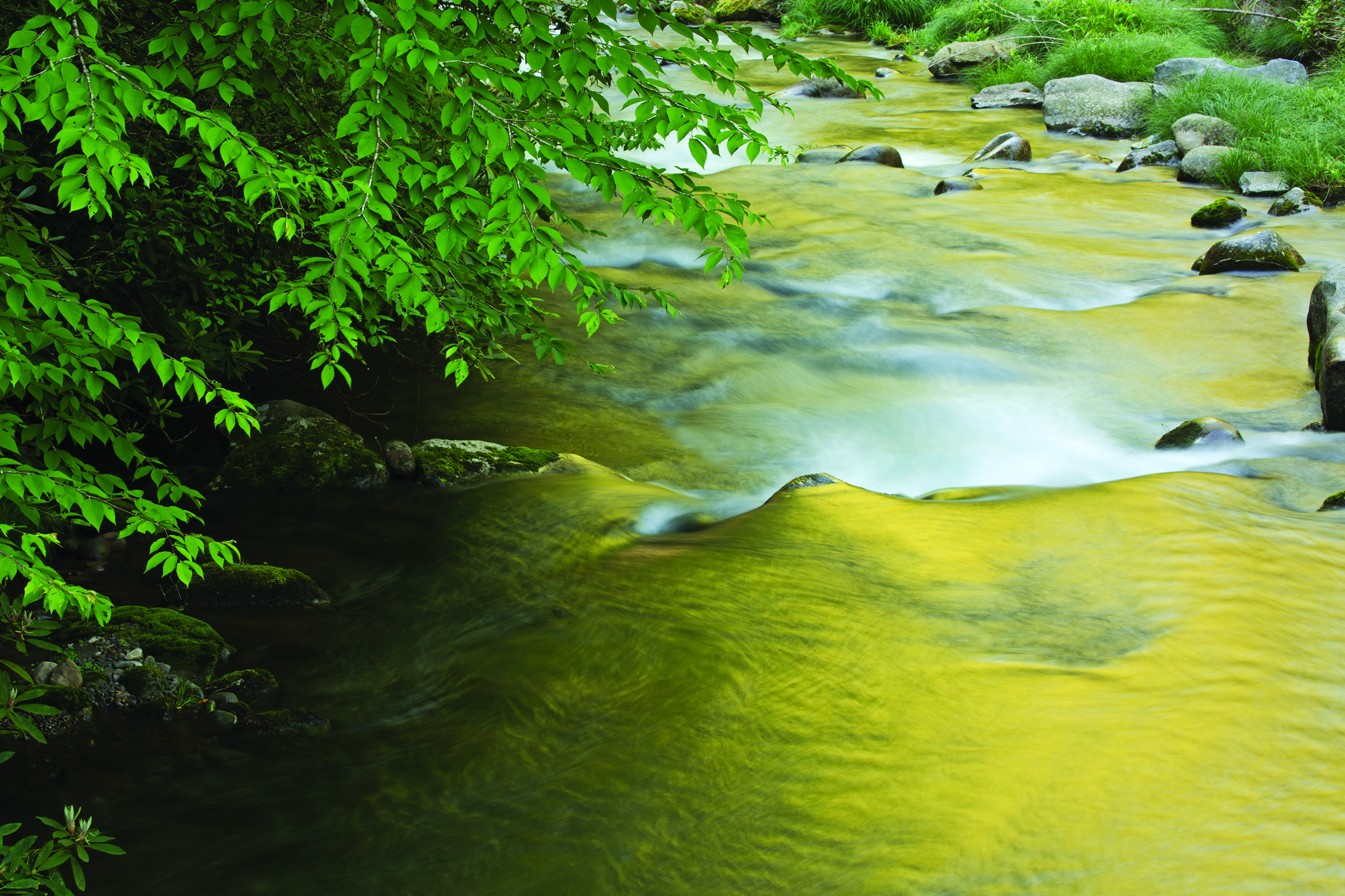 2020 Projects
NC WRRI funded a broad range of projects in 2020, from nitrogen removal to community engagement in stormwater decision making.
Faculty Projects
Tertiary Anammox Filters for Sustainable Nitrogen Removal
Researchers: Tarek Aziz, North Carolina State University (NC State)
Co-Principal Investigator: Francis de los Reyes (NC State)
Focus Area: Nitrogen removal
Intensification of Anaerobic Digestion: Co-Digestion of Grease Interceptor Waste (GIW) with Thermally Hyrdolyzed (TH) and non-TH Biosolides
Researcher: Francis de los Reyes, NC State
Focus Area: Anaerobic digestion
Gaston WaterMap: A webGIS to Inform Private Well Owners in Gaston County of Groundwater Quality
Researcher: Eric Delmelle, University of North Carolina at Charlotte (UNC-Charlotte)
Co-Principal Investigators: Wenwu Tang, David Vinson, Douglas Shoemaker, Gary Silverman (Consultant), UNC-Charlotte; Marc Serre, University of North Carolina at Chapel Hill (UNC-Chapel Hill); Samantha Dye, Gaston County Department of Human Health and Services
Focus Area: Groundwater quality, private wells
Understanding the FOG Deposit Adhesion Mechanism on Different Sewer Line Surfaces
Researcher: Joel Ducoste, NC State
Co-Principal Investigator: Mohammad Ghaz, NC State
Focus Area: Sewer systems
Treatment of Algal Toxins in Drinking Water with UV/Cl2 and UV/H2O2 Advanced Oxidation
Researcher: Olya Keen, UNC-Charlotte
Focus Area: Drinking Water
This project focuses on the comparative usage of UV/Cl2 (UV and chlorine) and UV/H2O2 (UV and hydrogen peroxide) advanced oxidation to treat algal toxins in sources of drinking water that could be susceptible to harmful algal blooms, which are quite common in warm freshwater environments with lots of phosphorus and nitrogen nutrients and can have negative impacts on human health.
Multidimensional Assessment of North Carolina Community Water System Vulnerabilities
Researcher: Megan Mullin, Duke University
Co-Principal Investigator: Amy Pickle, Duke University
Focus Area: Community water systems
Assessing Controls on Nutrient Loading at the Watershed Scale Through Data-Driven Modeling
Researcher: Daniel Obenour, NC State
Co-Principal Investigators: Sankar Arumugam and Helena Mitasova, NC State
Focus Area: Watersheds
The 2020 WRRI-funded project by Daniel Obenour, an environmental engineer and associate professor in North Carolina State University's Department of Civil, Construction and Environmental Engineering, focuses on improving hybrid watershed modeling for central North Carolina. He is looking at the Falls Lake and Jordan Lake watersheds, to better understand how watershed management influences nutrient loading and to incorporate improved data into the current model.
Empowering underrepresented citizens of Charlotte-Mecklenburg with a voice and role in municipal storm water program goals
Researcher: Bryan Patterson, Johnson C. Smith University
Focus Area: Municipal stormwater
Biological Condition in NC Urban Streams Phase III: Development of a Web Application
Researcher: Michael Paul, Tetra Tech
Focus Area: Urban streams
Determining the Microbial Culprits of Odor/Taste Issues in City of Durham Drinking Water Reservoirs
Researcher: Ryan Paerl, NC State
Focus Area: Urban drinking water
Effects of Extreme Flooding on Water Quality in Areas of Dense Food Animal Production
Researcher: Jill Stewart, UNC-Chapel Hill
Co-Principal Investigator: Marc Serre, UNC-Chapel Hill
Focus Area: Flooding, water quality