Open Opportunities
Mountains to Sea Graduate Research Fellowship
NC WRRI and North Carolina Sea Grant are accepting applications for full-time graduate students at North Carolina's colleges and universities. Applicants should propose research they will conduct under the guidance of a faculty advisor.
Research should address one or more of these focus areas:
Emerging Regulated and Unregulated Contaminants of Concern
Microplastic Pollution and Marine Debris
Aquatic Invasive Species
Harmful Algal Blooms and Associated Toxins
Nuisance Flooding and Climate Impacts
Erosion and Sediment Control
Groundwater Quality and/or Quantity
Water Treatment, including Aquaculture Effluent
Planning and Policy related to Water Resources Management
WRRI and Sea Grant strongly encourage proposals from students at Historically Black Colleges and Universities (HBCUs) and Minority Serving Institutions (MSIs), students from underrepresented or underserved communities, and students who can demonstrate how their research and related outreach will benefit underrepresented or underserved communities.
We also encourage undergraduate participation in proposed projects.
Each research project should align with the strategic plans of NC WRRI and/or NC Sea Grant, as well as with the programs' shared vision for diversity, equity, and inclusion.
Schedule
Deadline: November 17, 2023 at 5:00pm. Late proposals will not be accepted.
Application Resources
Contact
For questions, please contact John Fear at jmfear@ncsu.edu or Kaitlin Tucker at ktucker@ncsu.edu.
Application Tip:
Letters of Support
When sponsoring faculty write letters of support for a student's grant application, the letter should demonstrate in-depth knowledge of the student and indicate confidence in the student's specific abilities. In areas where the student may be lacking, consider using the letter to address how the sponsoring faculty member, their lab or collaborators might help the student gain necessary skills or knowledge.
Closed Opportunities
WRRI–USGS 104(b) Grants
This opportunity is currently closed.
For North Carolina faculty and graduate students:
WRRI issued its annual RFP for graduate student proposals for the FY 2022-2023 Competitive Grants Program. This RFP is sponsored by WRRI and the USGS 104(b) program.
Graduate student proposals are limited to one-year projects and a $10,000 maximum award amount. The anticipated start date for student projects is January 3, 2023. Start dates and award amounts are contingent upon receipt of federal funds.
Informational webinar was held Aug. 23, 2022.
Slide deck (and recording upon request) is now available
Read the full news release about this funding opportunity
Mini-Grants
WRRI occasionally offers mini-grant opportunities, often in partnership with NC Sea Grant. There is not currently a call for proposals for mini-grants.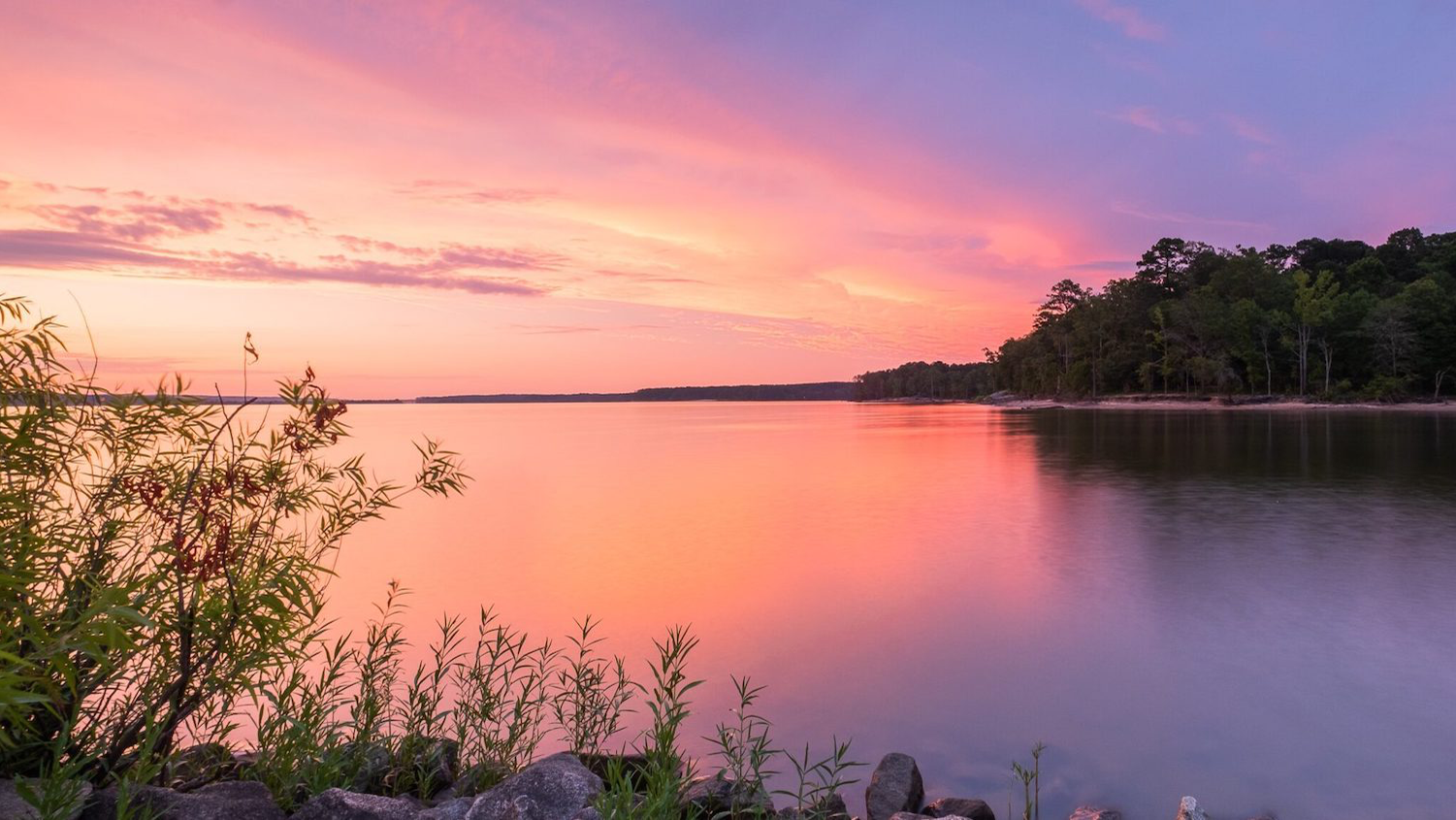 WRRI values diversity, equity, inclusion, justice and accessibility.