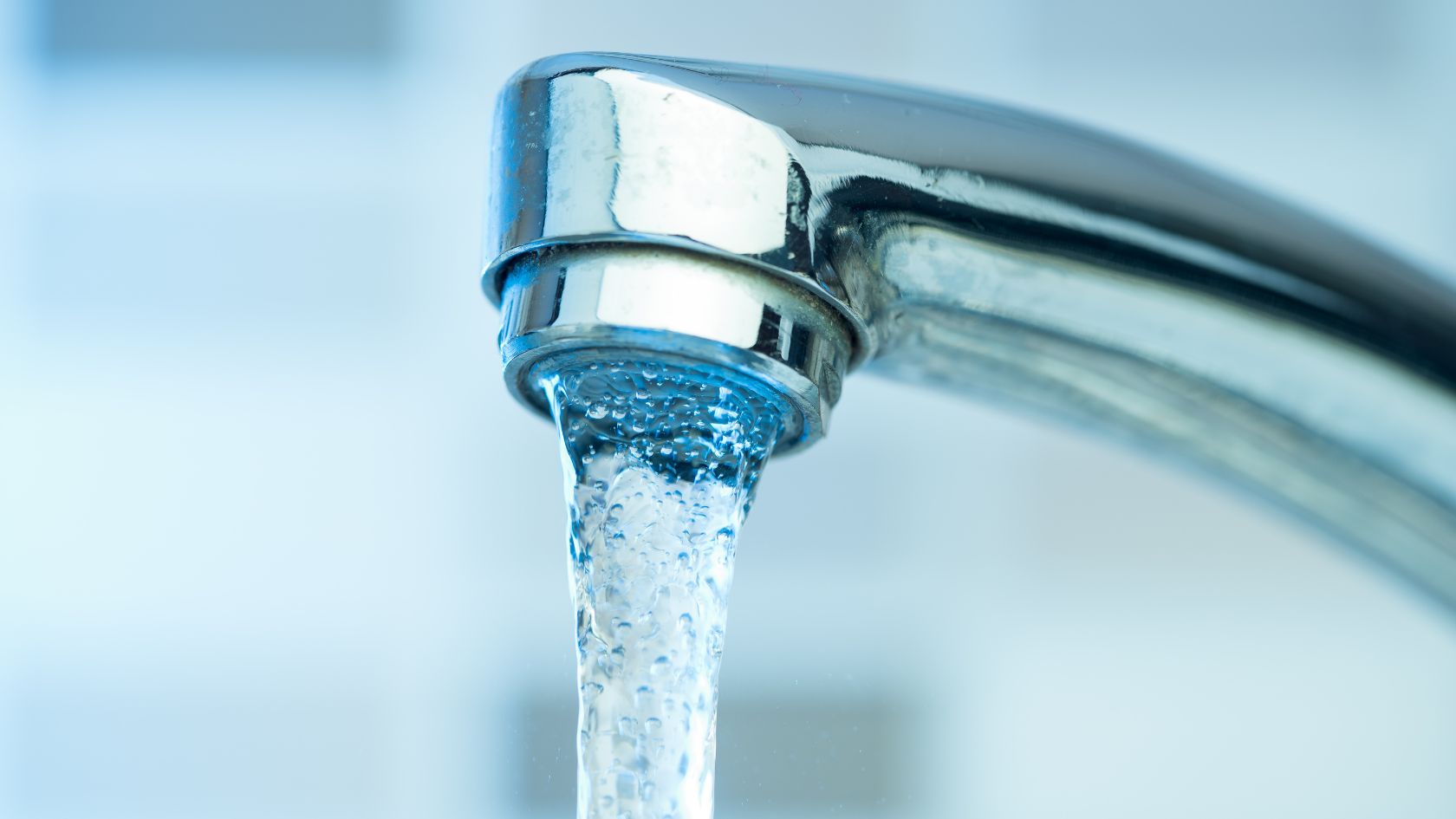 The UWC is comprised of 12 of NC's largest water/wastewater utilities. The consortium is administered by WRRI in partnership with voting representatives from each member utility, and activities are guided by a set of operating procedures. The UWC was established in 1985 to provide a program of research, development and technology transfer on water resources issues shared by urban areas and water utilities across the state.
Operations
Member utilities contribute annual dues and enhancement funds that are used to support research. Utilities benefit from opportunities to share, learn and discuss common concerns through quarterly meetings. The UWC considers research proposals that are submitted as part of WRRI's annual RFP and proposals developed through direct coordination between researchers and consortium members. We welcome researchers to share their ideas for utility-related research. Please contact John Fear or one of the UWC's member voting representatives to discuss your ideas.
Priorities
The UWC research priorities in drinking water, wastewater and water infrastructure fall into the following categories, though the group will consider research proposals on other issues of importance to water utilities in North Carolina.
Risk and uncertainty
In the face of changing population, land use, climate, and regulations, how can we quantify and manage risks and uncertainties in public water supplies? How should rate setting and financing capital improvements for water and sewer utilities be determined in the face of these risks and the changing physical and regulatory landscapes? How can utilities increase their resilience to these changes? What risks exist for human health and well-being related to water consumption and contact? How can these risks be adequately managed and communicated?
Customer behavior and utility relations
Using social science and economic valuation methodologies, how can water/wastewater utilities better understand customers' level-of-service expectations, motivations for behaviors, willingness to pay for services (including ecosystem services that are protected through water treatment and management), and customer perceptions, attitudes, opinions and beliefs related to drinking water, wastewater, and reclaimed water? How can this information be applied to utility management? How do the aforementioned questions regarding expectations, behaviors, willingness to pay, etc. apply to private well owners? How do these factors influence the risk and health impacts assumed by private well owners? For private well owners, how are decisions made related to conducting testing, managing their systems and understanding and assuming risks related to supply, health and contamination?
Alternative water sources
What alternative sources (graywater, harvested rainwater, reclaimed water) exist for differing consumptive uses (e.g. home irrigation)? What are the health risks of these alternatives sources? What are the impacts of alternative water use on overall water supply and demand? How can public perception barriers or economic barriers be overcome to increase likelihood of acceptance, adoption and use of alternative sources?
Innovative processes
What/how can innovative processes and technologies be applied to NC utilities for water and wastewater treatment, plant operation, energy production, distribution systems, waste discharge management, potable and reclaimed water supply, and the repair, management and planning of infrastructure? What information gaps exist and what processes are needed for effective utility management and treatment of emerging contaminants of concern?
Projects
Recent Projects
Comprehensive List
To view a list of projects funded by the UWC, please visit the WRRI Technical Reports Repository where all final project reports are housed. Type "Urban+Water+Consortium" in the "Search for" box.
Members
Contact
To contact the UWC, email Kaitlin Tucker, WRRI coordinator for research and engagement: ktucker@ncsu.edu