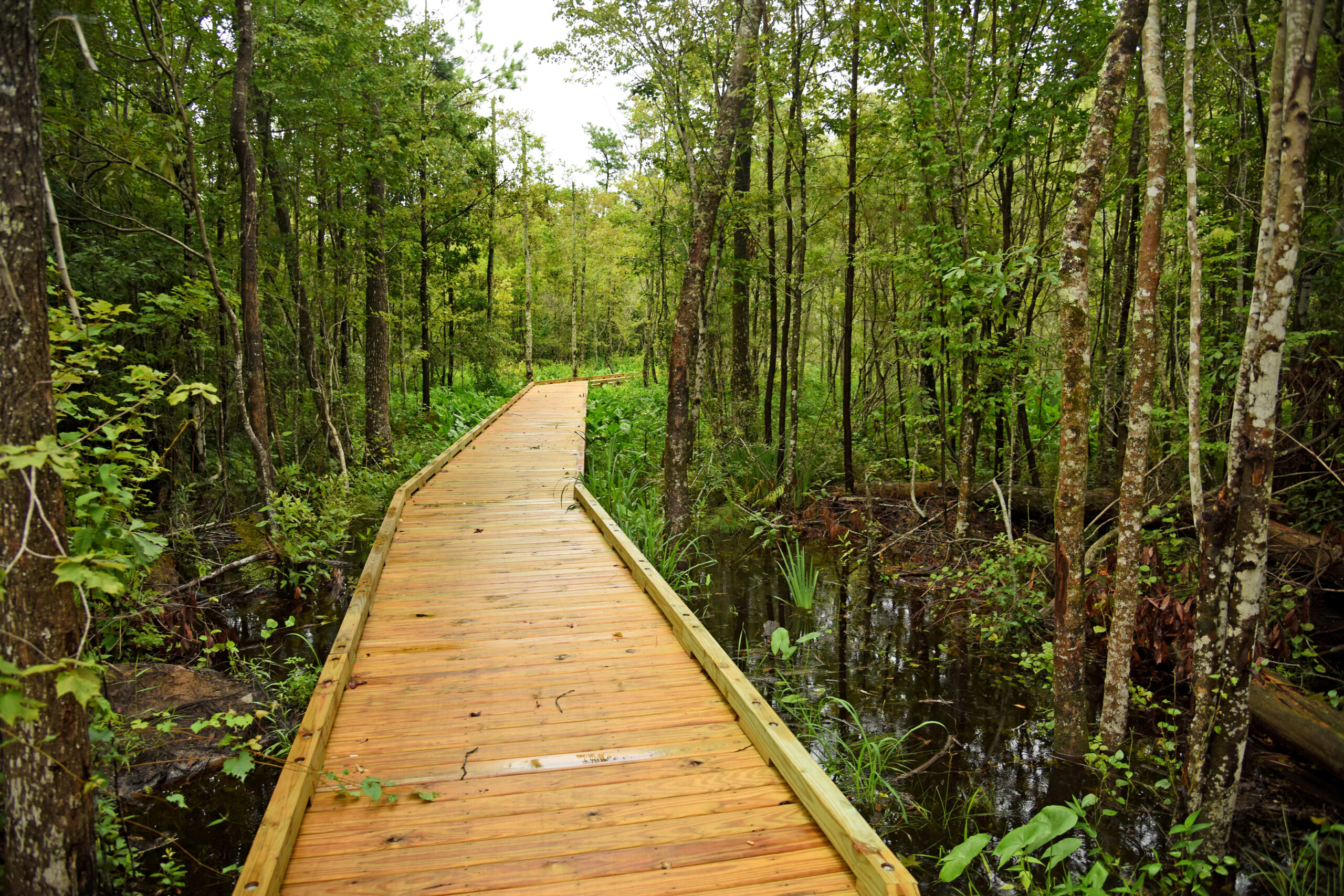 Funding Opportunities
Our grants for scientists, specialists, and community experts fuel new studies and real-world solutions on issues critical to North Carolina. We support fellowships that train graduate students to become next-generation water resources researchers.
NC WRRI's research addresses prominent water resources issues. In many cases, we identify emerging issues and provide initial data that are used by staff and research teams to leverage larger grants from agencies such as the National Science Foundation.
As the population of our state and the nation continues to grow and diversify, WRRI's relevance increasingly will rely on how well we embody diversity, equity, inclusion, justice, and accessibility. As such, we strongly encourage proposals from Historically Black Colleges and Universities (HBCUs) and Minority Serving Institutions (MSIs) and/or from members of traditionally underserved and underrepresented communities, as well as from applicants whose projects and related outreach will benefit underserved and underrepresented communities.
explore funding opportunities