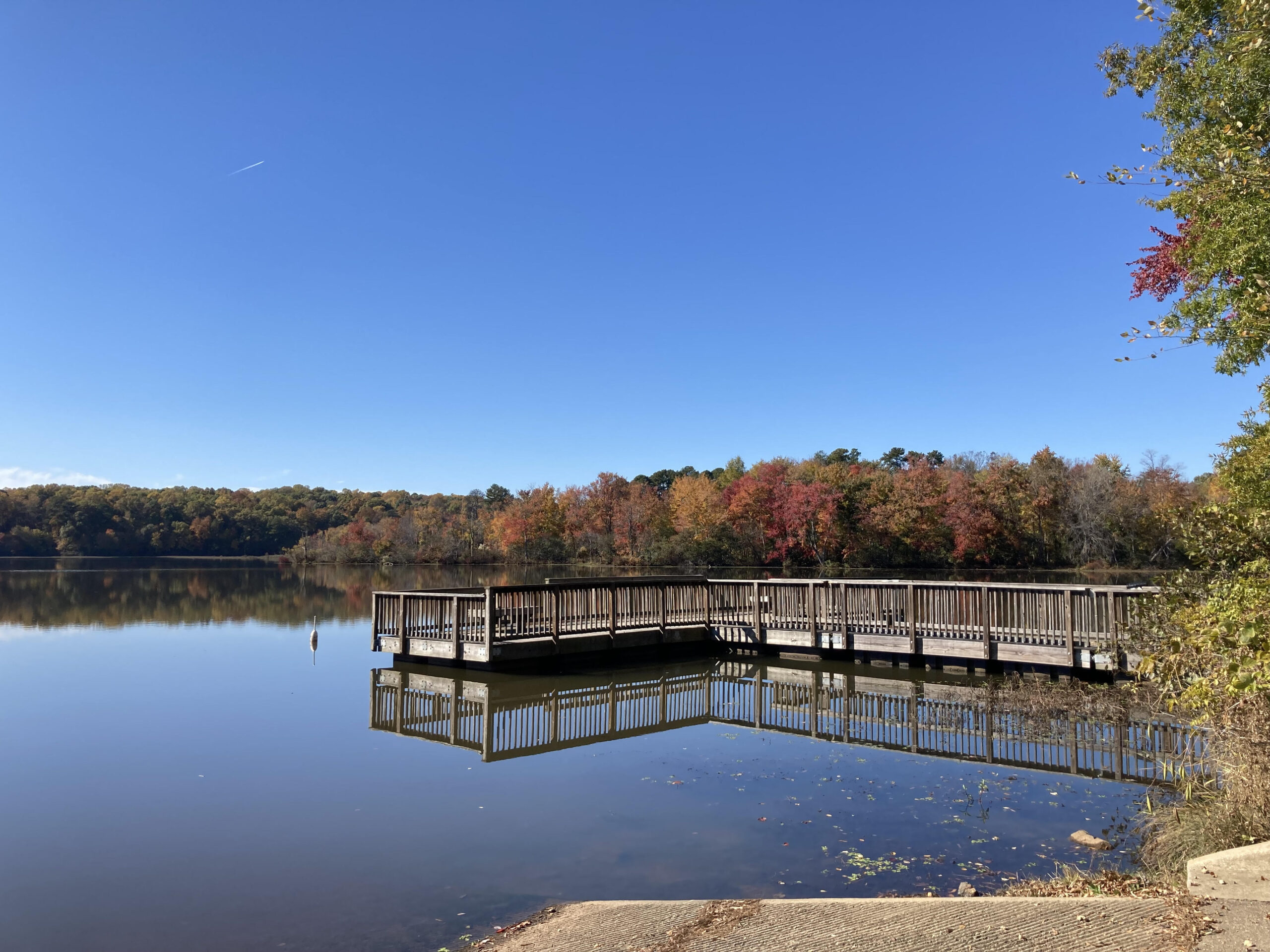 NC WRRI and the other water institutes that are part of the National Institutes for Water Resources were created with a common mission to:
Plan, conduct, or otherwise arrange for competent applied and peer reviewed research that fosters

improvements in water supply,
the exploration of new ideas that address water problems or expand understanding of water-related phenomena,
the entry of new research scientists, engineers, and technicians into water resources fields, and
the dissemination of research results to water managers and the public.

Cooperate with other colleges and universities in the state to develop a statewide program designed to resolve state and regional water and related land problems.
In North Carolina, we work across the state and provide an unbiased, academic-based, position-neutral approach to addressing water resources issues. Our strategic planning efforts and engagement with our advisory committee ensure that our efforts are directed towards the most pressing priorities that are within our scope and capability to address.