Open Funding Opportunities
Community Collaborative Research Grants (CCRG)
The CCRG program is an innovative funding opportunity that requires research approaches that couple local knowledge with scientific expertise. Learn more about CCRG.
Other Funding Opportunities
WRRI-USGS 104(b) Grants
The request for faculty pre-proposals is closed.
WRRI issued its annual RFP for faculty pre-proposals and graduate student proposals for the FY 2022-2023 Competitive Grants Program. This RFP is sponsored by WRRI and the USGS 104(b) program.
Faculty may propose one- or two-year projects for the 2022-2023 cycle, with a maximum award of $60,000 per year. Student proposals are limited to one-year projects and a $10,000 maximum award amount. The anticipated start date for faculty projects is September 1, 2023. The anticipated start date for student projects is January 3, 2023. Start dates and award amounts are contingent upon receipt of federal funds.
Informational webinar was held Aug. 23, 2022.
Slide deck (and recording upon request) is now available
Read the full news release about this funding opportunity
USGS 104(g) Grants
This request is closed.
North Carolina's Water Resources Research Institute is accepting proposals for three separate 104(g) opportunities sponsored by the U.S. Geological Survey. Interested researchers must submit proposals to NC WRRI by 5pm ET on April 13th, 2023 to be considered. Proposals will then be submitted by NC WRRI on behalf of the researcher.
The National Institutes for Water Resources (NIWR) and U.S. Geological Survey award grants annually under the USGS Section 104(g) Competitive Grants Program.
Please be aware that USGS is not asking for pre-proposals this year and only requesting full proposals for high priority research areas as written in the RFPs below. We will not consider proposals that are submitted for hydrologic research that do not address these areas.
We ask that all interested researchers provide informal notice of their intent to submit proposals by emailing John Fear at jmfear@ncsu.edu.
View more information and the 2023 USGS 104(g) RFPs on the USGS website.
For proposal questions, please contact John Fear at jmfear@ncsu.edu. For budget questions, please contact Mary Beth Barrow
Mini-Grants
WRRI occasionally offers mini-grant opportunities, often in partnership with NC Sea Grant.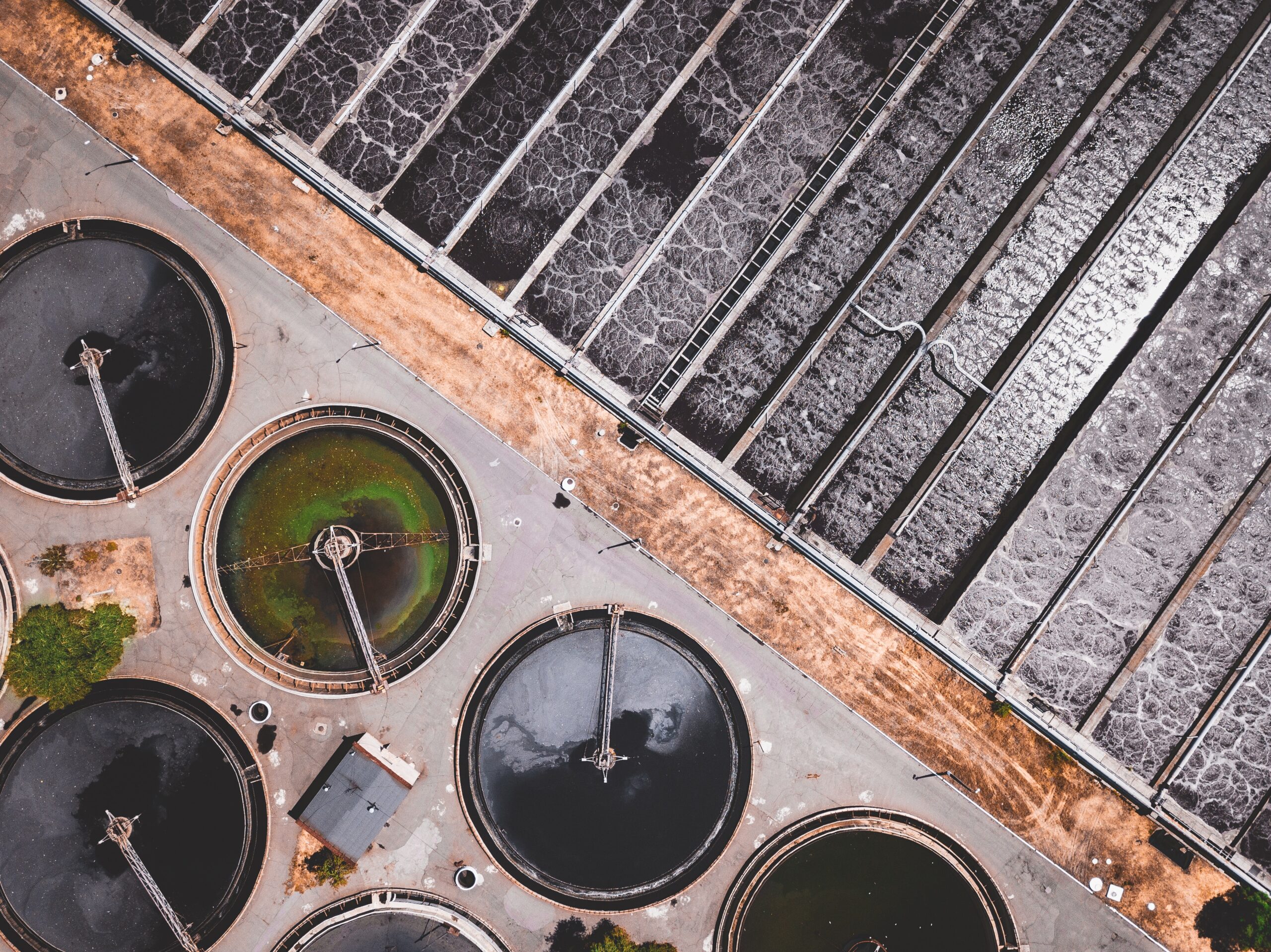 Explore previously-funded faculty research