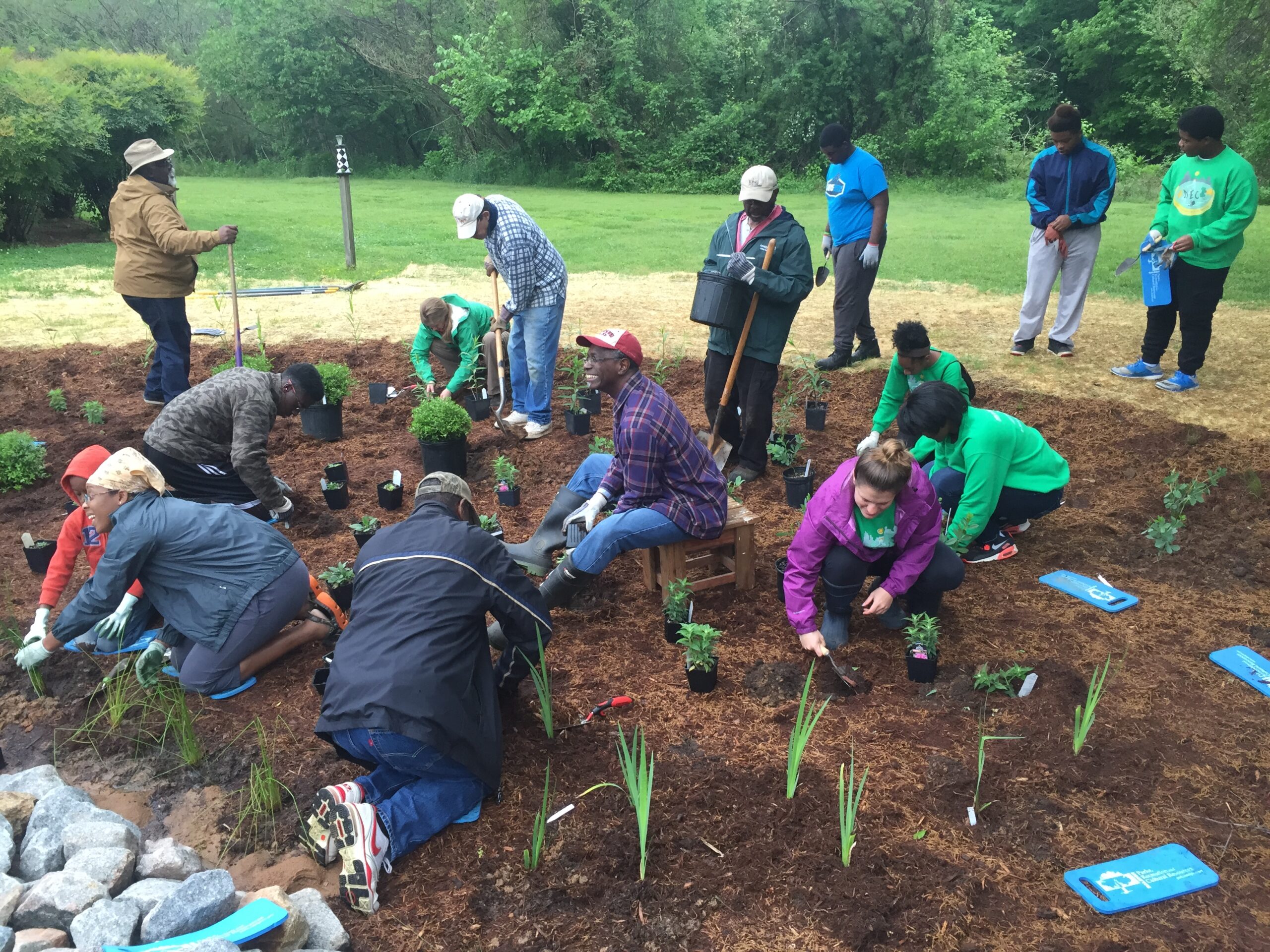 Walnut Creek Wetland Community Partnership
The Walnut Creek Wetland Community Partnership is a group of individuals from varying backgrounds who come together to discuss and improve the wetlands. Partners work together to identify and implement projects that support healthy wetlands and healthy communities. The WCWCP is committed to working on local issues in the wetlands by engaging the local community and partners, and by developing action-based solutions. We are always interested to hear from and to work with the community to address concerns, and to implement ideas.
Walnut Creek Watershed Action
A dynamic watershed plan tool that helps identify improvement projects, create improvement plans and track improvement throughout the watershed.
Education
Partners
We step up to the table with our individual motivations, gifts, talents, and humility, seeking to share those in a place we care about, with people we care about. We invite residents and organizations that are active in the community to join us.
History
The Walnut Creek Wetland Community Partnership (WCWCP) formed in 2014 by residents and organizations who were interested or working in the community surrounding the Walnut Creek wetlands in SE Raleigh. The group was formed to create a space for individuals from varying backgrounds to come together to discuss and manage the wetlands.