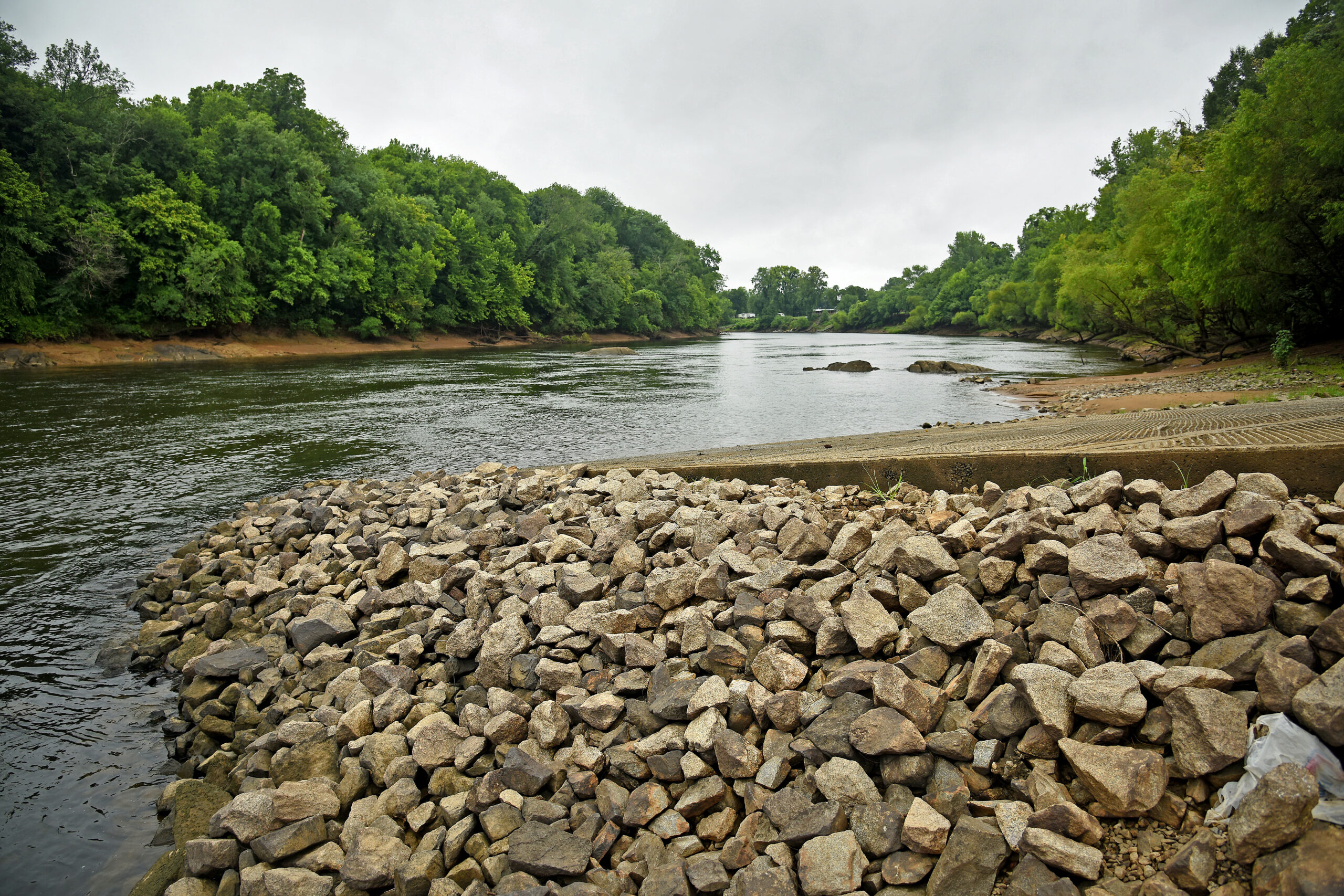 Urban Water Consortium
The Urban Water Consortium (UWC), comprising 12 of NC's largest water/wastewater utilities, exists to provide a program of research and development, and technology transfer on water resource issues shared by urban areas and water utilities across the state.
Stormwater Consortium
The Stormwater Consortium (SWC), formed in 1998 as the Stormwater Group, is a subgroup of the Urban Water Consortium and consists of the nine municipal UWC members that also have municipal stormwater programs and supports a research program on statewide stormwater issues.
NC Watershed Stewardship Network
The NC Watershed Stewardship Network (NCWSN) seeks to empower more effective watershed stewardship because water is critical to economic, environmental, and community health.
Black Creek Watershed Association
The BCWA is a group of citizens in Cary, NC who work together to improve water quality, wildlife habitat, and recreation in Black Creek, a small urban watershed in the Neuse River Basin.
Wake County Green Schools Partnership
The Wake Green Schools Partnership is a collaborative group with common goals of engaging school communities to increase school sustainability and environmental literacy indoors and out.
Walnut Creek Wetland Community Partnership
Walnut Creek Wetland Community Partnership (WCWCP) is a group of individuals from varying backgrounds who collaborate on initiatives to support nature and people around the Walnut Creek Wetlands in Southeast Raleigh, NC.
Core Partners
Past Initiatives
This page is an archive of valuable projects that WRRI has worked on in the past. Documents are provided for historical reference.