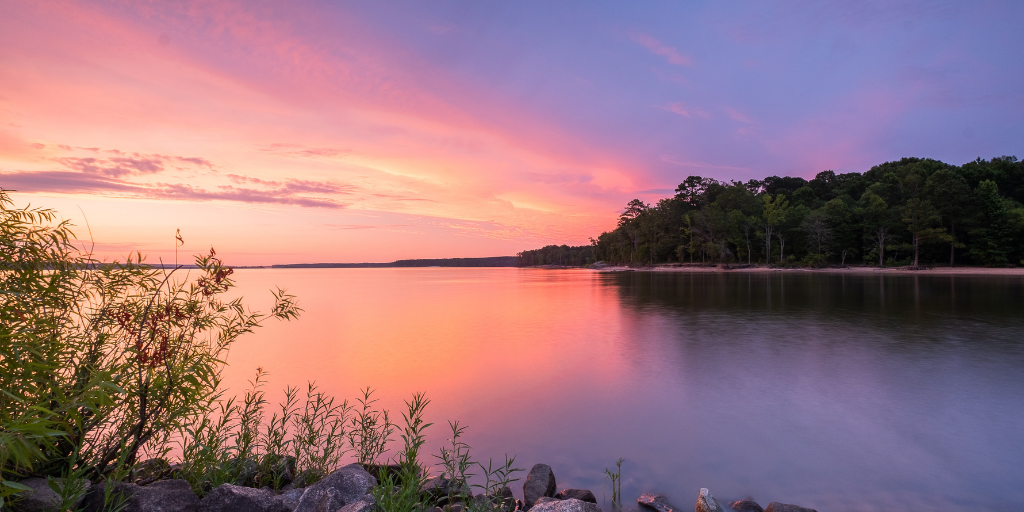 WRRI funds research into water resource issues related to water quality, quantity, economics and health. Then we deliver the results to government, industry and community partners – for cleaner, safer, more abundant water for all North Carolinians.
Attend the WRRI Annual Conference on March 22-23, 2023 in Raleigh! View agenda
Is WRRI Funding for You?