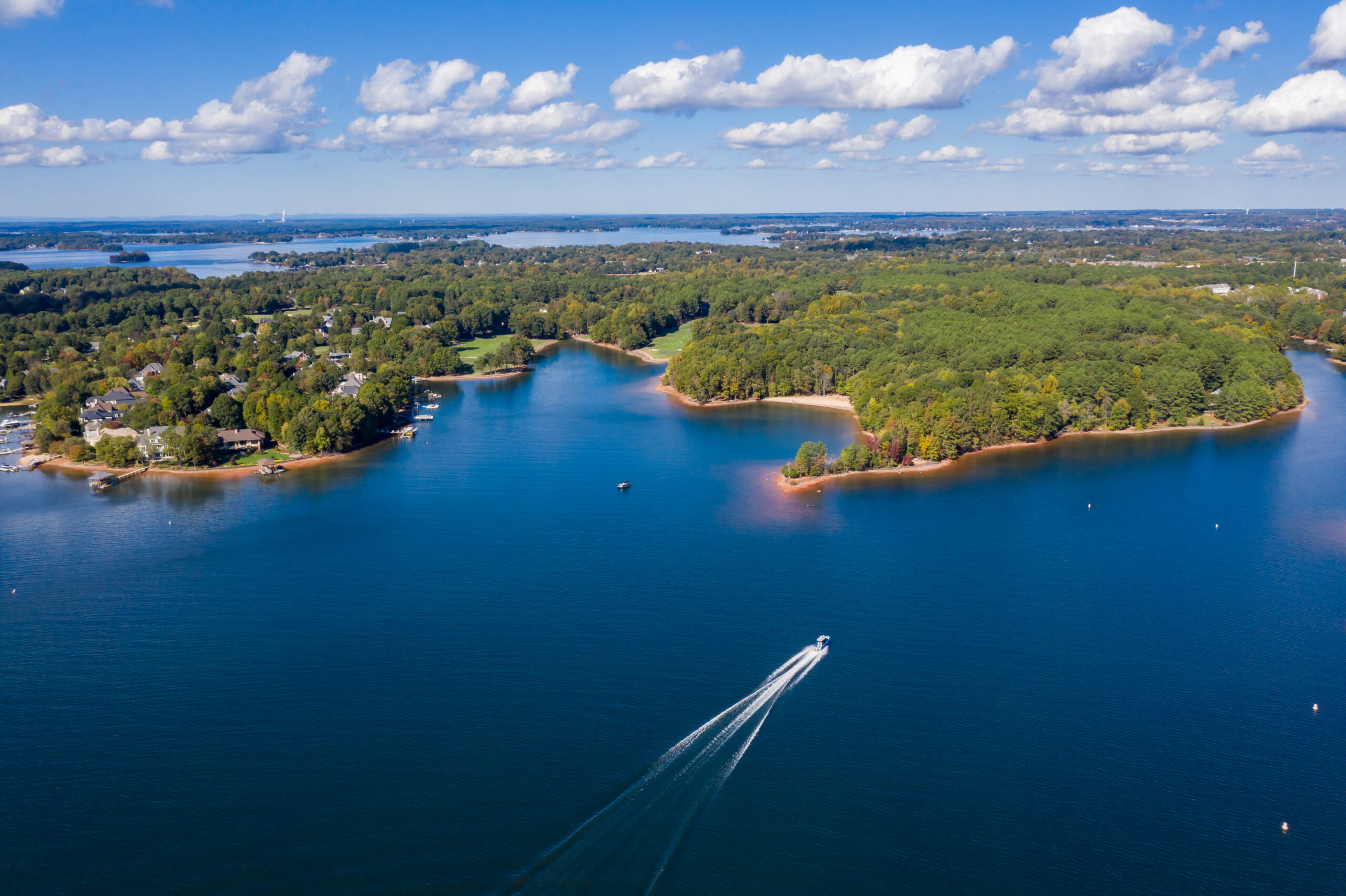 March 22-23, 2023 Annual Conference
Aerial view of Lake Norman near Jetton Park in Cornelius. Provided by VisitNC.com
Conference Updates
About the 2023 Annual Conference
This year's WRRI Annual Conference will take at the Jane S. McKimmon Center on the North Carolina State University campus in Raleigh, North Carolina. We hope you can join us for the 25th anniversary of this engaging event on March 22-23, 2023!
The WRRI Conference Experience
WRRI's annual conference brings together all sectors and all disciplines working in water resources across North Carolina. Here you'll find water utilities, students, consultants, academics, nonprofits, state agency staff, among many others, working across diverse fields such as stream restoration, water supply planning, stormwater management, hydrology, community engagement and many more!
We feature presentations on the latest research and on-the-ground practices and implementation, virtual networking opportunities, and interactive sessions to learn new skills and solve problems. we provide student engagement opportunities such as mentoring, as well as exhibitors and highlights such as art, music and dynamic keynote speakers who remind us of the value of the work we do to study, protect and manage water resources.
Note: Comments do not necessarily correspond to individuals in the images.
What Attendees are saying