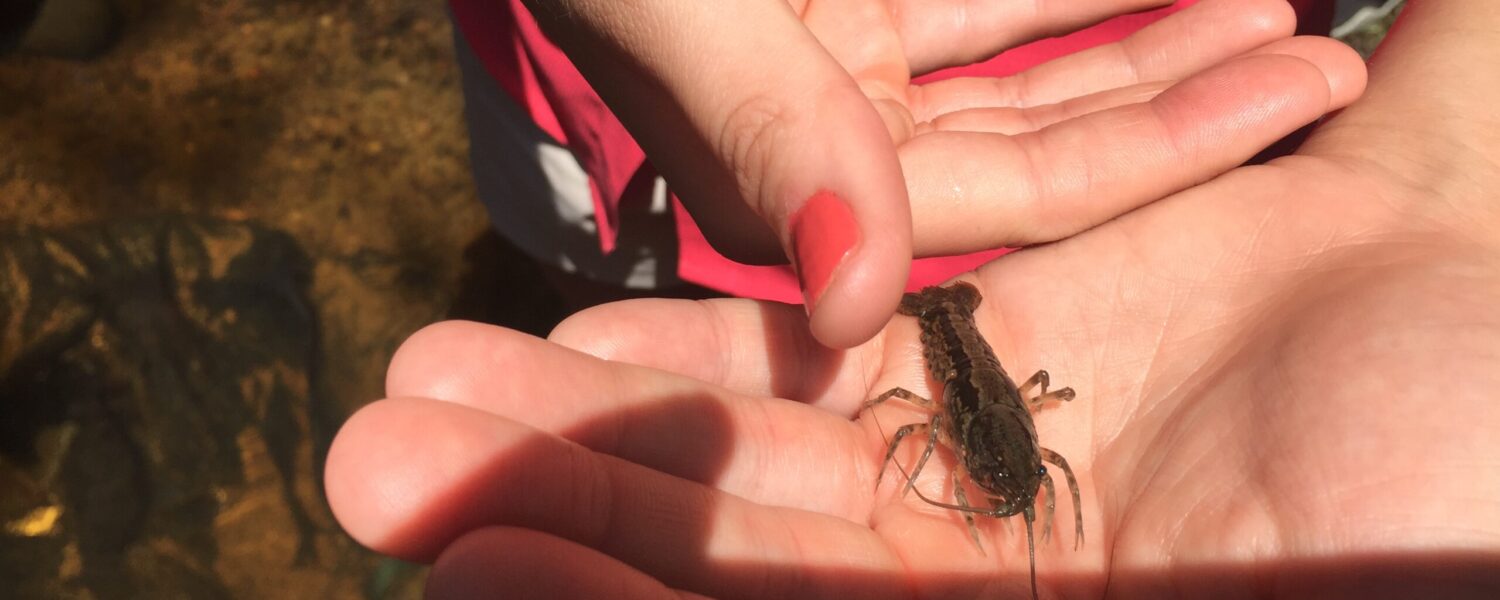 The NCWSN provides opportunities for water stewards to collaborate and provide each other peer support, skill building, and tools to enable community members to work on their local waters. Interested people create work teams to provide these various opportunities. We meet in person when we can, and online and by phone when we must.
Join the network
The NCWSN consists of small work groups that convene to create opportunities and resources to support people working on local water protection and restoration. If you are interested in participating in this work, email christy_perrin@ncsu.edu.
Join our news list for occasional emails with NCWSN related opportunities and events.
#mc_embed_signup{background:#fff; clear:left; font:14px Helvetica,Arial,sans-serif; }
/* Add your own Mailchimp form style overrides in your site stylesheet or in this style block.
We recommend moving this block and the preceding CSS link to the HEAD of your HTML file. */
Subscribe to our Email Newsletter