New WRRI and NC Sea Grant Graduate Fellows Focus on Diversity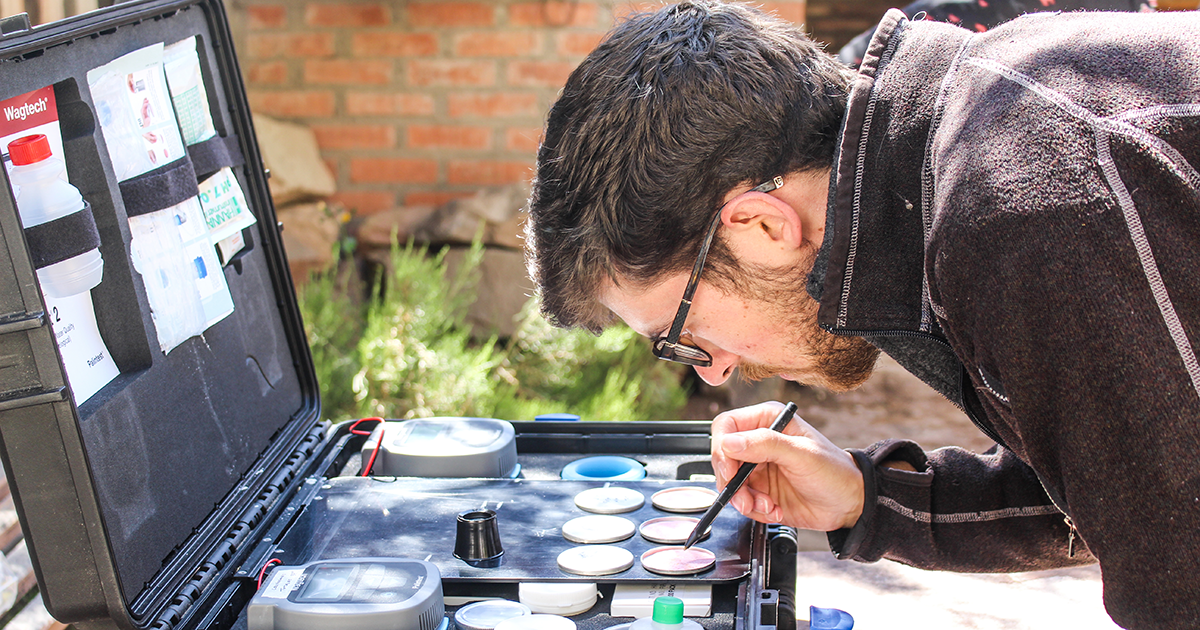 By Katelyn Vause
Six graduate students across North Carolina will soon begin new coastal and water resource research projects. Four of those projects will be funded jointly through fellowships with the Water Resources Research Institute of the University of North Carolina system and North Carolina Sea Grant. Research consortia facilitated by WRRI — the Urban Water Consortium and the Stormwater Group consortium — will fund two more fellowships.
"We are pleased to have our funding partners join us again this year in support of research fellowships that focus on diverse communities," notes John Fear, deputy director for the state's Sea Grant and WRRI programs. "We have a broad range of projects that consider topics of immediate and long-term needs for a variety of North Carolina communities."
The fellows are from North Carolina State University, the University of North Carolina at Chapel Hill and the University of North Carolina at Greensboro.
The four fellows receiving Sea Grant and WRRI joint funding are: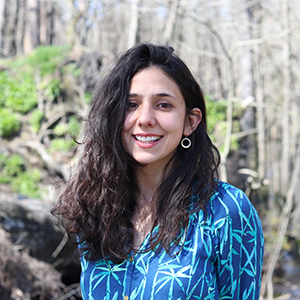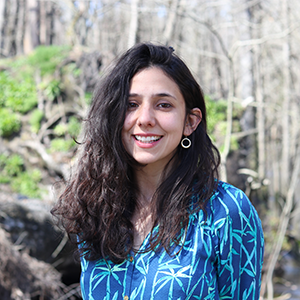 Olivia Vila is a doctoral student in parks, recreation, and tourism management at NC State. Her adviser is Bethany Cutts.
Vila will discuss disaster-related experiences with people who live in Wilmington in order to reveal recovery priorities. She will have a particular emphasis on engaging Hispanic/Latinx community members. Her project uses a citizen-science framework to understand how this particular approach can assist with communities' recovery from natural disasters.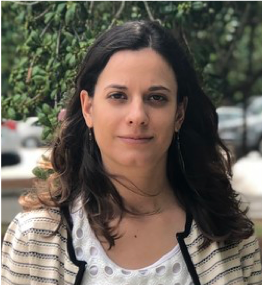 Lise Montefiore is working toward her Ph.D. in biological and agricultural engineering in the Biosystems Analytics Lab at NC State. Her adviser is Natalie Nelson.
Montefiore's research examines how land-use change can affect water quality. She is using satellite images to map the growth of swine concentrated animal feeding operations (CAFOs) waste lagoons since 1984 across North Carolina's coastal plain to investigate potential connections between CAFO growth and changes in water quality.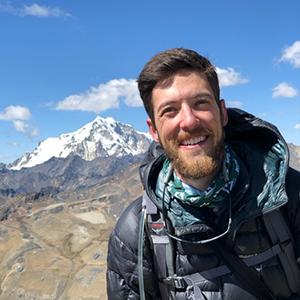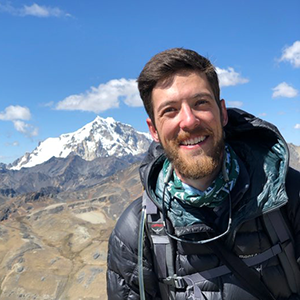 Riley Mulhern is a working toward his doctorate in environmental science and engineering at UNC-Chapel Hill. His adviser is Jacqueline MacDonald Gibson. Mulhern is partnering with UNC-Pembroke and American Indian Mothers for this project, and he is a part of a larger National Science Foundation project entitled Water Health and Infrastructure Resilience and Learning (WHIRL).
His research focuses on mitigating risks of drinking water contamination among vulnerable and marginalized communities, with a particular focus on Wake and Robeson counties. He will work toward developing predictive tools to respond to water quality risks to protect human health.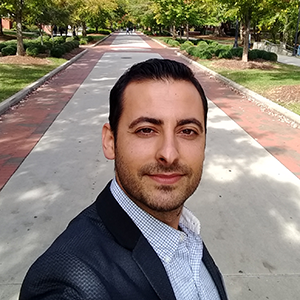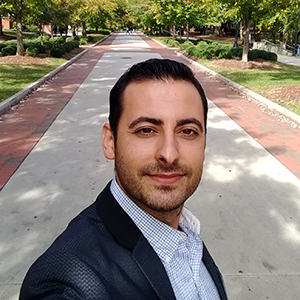 Yener Ulus is a doctoral student in environmental health science at UNC-Greensboro. His adviser is Martin Tsui.
Ulus seeks to understand how salinization changes toxic mercury levels in North Carolina's coastal wetlands. He will travel to Dare County and Tyrell County with a team of undergraduate students to collect water and sediment samples for analysis.
Additional fellows this year are: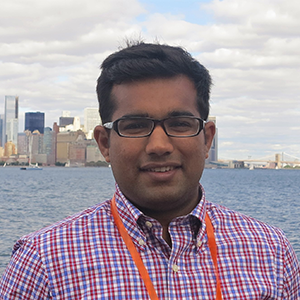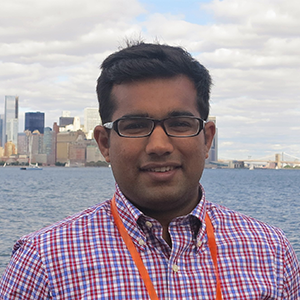 Arpit Sardana is a Ph.D. student in environmental engineering at NC State. His advisor is Tarek Aziz. The Urban Water Consortium will be funding his project.
Sardana's research aims to improve water quality using natural processes. In particular, he will examine how pharmaceuticals in wastewater can be degraded using sunlight by conducting tests on water samples from wetlands across North Carolina.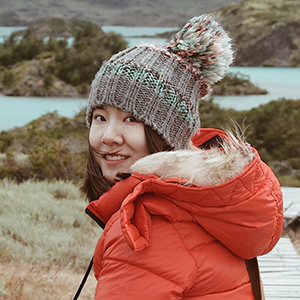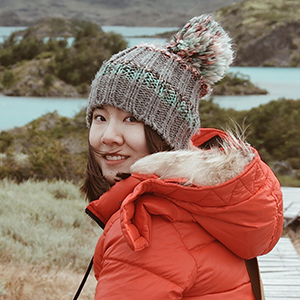 Zhenzhen Zhang is a doctoral student studying interdisciplinary sustainable science at NC State. Her advisor is Kathryn Stevenson. The Stormwater Group will be funding her project.
Zhang's research focuses on helping communities become aware of and prepare for issues related to climate change, such as increased flooding and stormwater management challenges. For this project, she will research the benefits to teachers, students and ecosystems when implementing green infrastructure in elementary schools across the city of Raleigh.
The Water Resources Research Institute of the University of North Carolina system is a federal-state partnership with funding through the U.S. Geological Survey in the U.S. Department of the Interior. North Carolina Sea Grant is a federal-state partnership, with funding through National Oceanic and Atmospheric Administration in the U.S. Department of Commerce.
Find more information about this and other funding opportunities, visit the North Carolina Sea Grant funding page and the WRRI funding page.
Header photo courtesy of Yasín Ramirez; head shots courtesy of the fellows.
☔︎