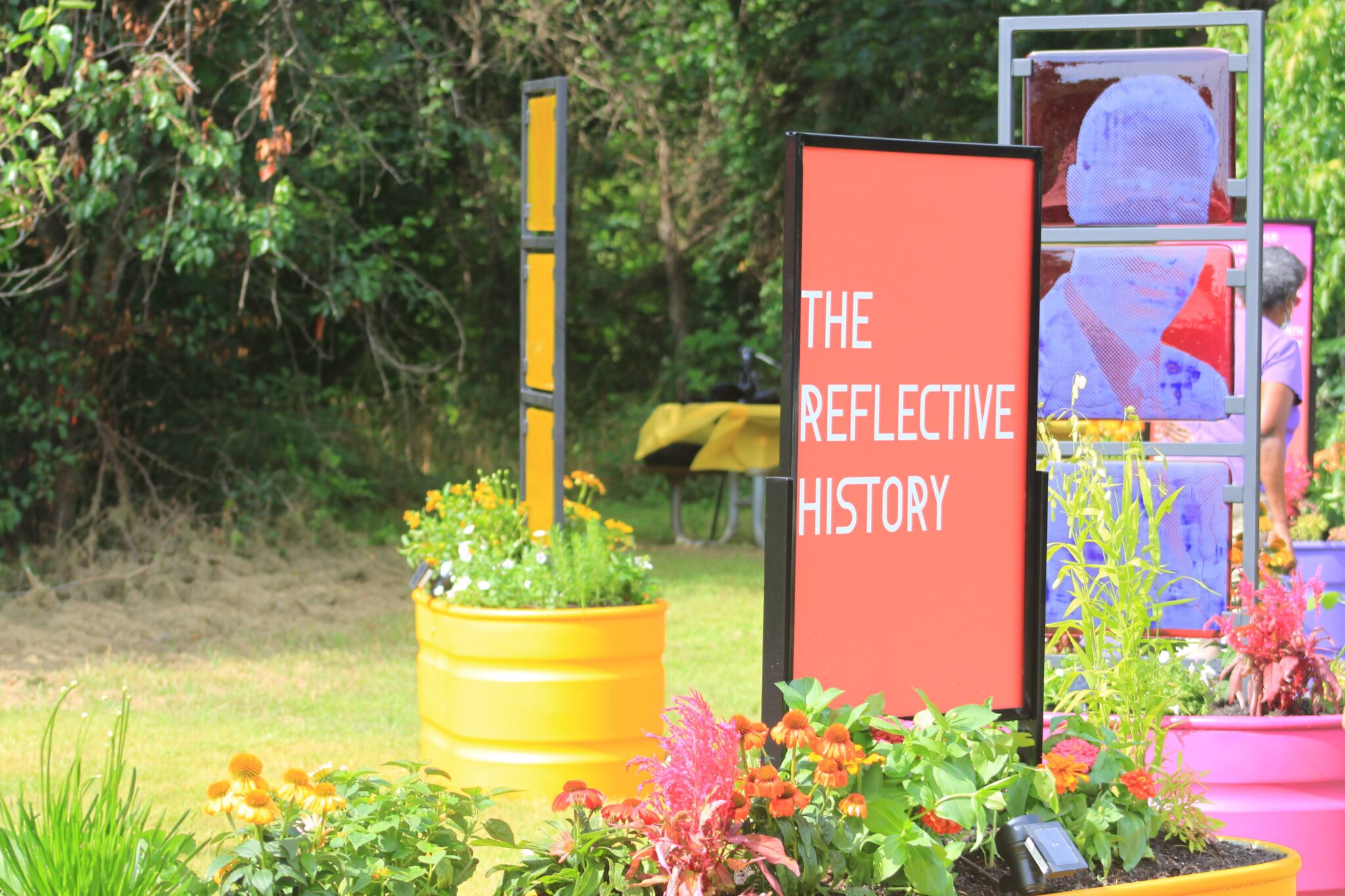 A "Parks with Purpose" effort has been engaging the community of Southeast Raleigh in creating a new green park facility that celebrates the local history, culture and natural environment. A Community Task Force selected the Bailey Drive Gateway site to create a place of community gathering, while also providing a space for environmental education and outdoor recreation. A Stewardship Crew of community members supports this and other parks spaces through engaging events and hands-on care. Funded by The Conservation Fund and in partnership with the City of Raleigh, the PWP initiative is one of several on the east coast.
The Bailey Drive Gateway Project
The Community Task Force chose to design and construct the park on a site along Bailey Drive, adjacent to the Walnut Creek Wetlands
The site will be part of the larger Walnut Creek Wetland Park
Design Workshop, a design firm, has led the design process by engaging community members and residents
Design Workshop is working with the City of Raleigh to draft the final design
News and Events
The Conservation Fund is continuing to work with Design Workshop in 2022 on design development and outreach this fall for additional oral histories for a permanent art installation of legacy residents in the final design.
The community has selected, "A Walk in the Neighborhood" as the final concept plan. Check out the project website to learn more.
We unveiled artist Tiffany Baker's artwork at the Bailey Drive Gateway site in 2021! Titled Our Reflective History, this homage to the Rochester Heights neighborhood's rich history was celebrated with local food, music, and festivities. You can visit it today.
A local workforce training crew joined an American Conservation Experience (ACE) crew to do vegetation management at the Walnut Creek Wetland Park, including the Bailey Drive Gateway site.
A new NC Department of Justice Ecosystem Enhancement Grant (EEG) has been received to help fund the ecological enhancement of the Bailey Drive Gateway Site.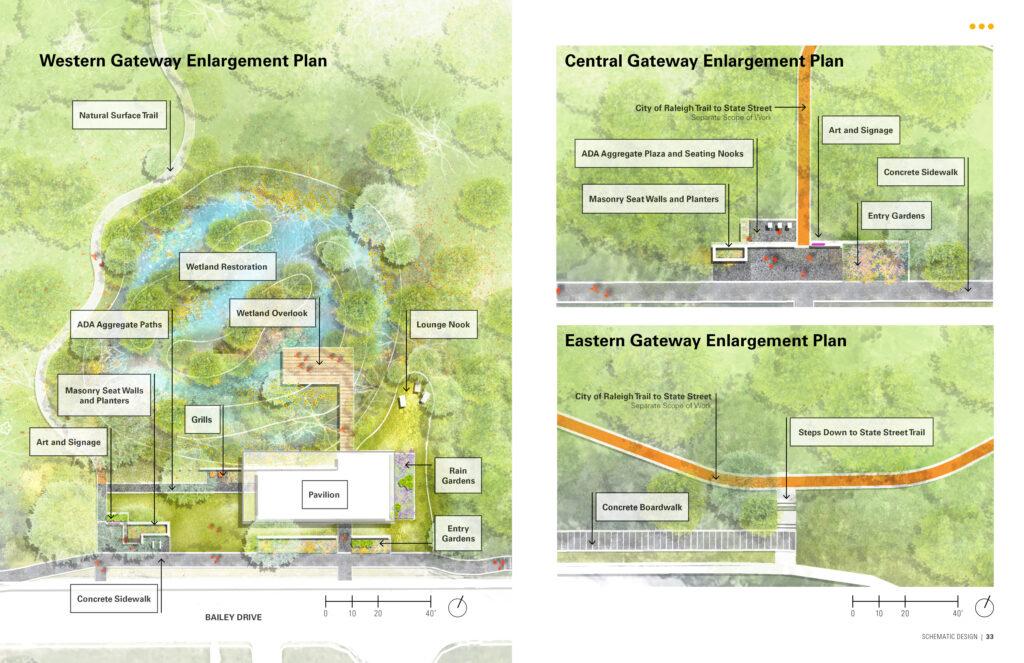 Current Efforts
The Stewardship Crew has held several events focused on engaging neighbors to use the Walnut Creek Wetland Park, Biltmore Hills Park, and surrounding greenways. In 2022 these events included learning about healthy soul food, how to make a bouquet with local flowers, outdoor exercises for all ages, and participating in Mud Day.
Currently, the crew is collaborating with NC State and Sound Rivers in monitoring Little Rock Creek for E. coli.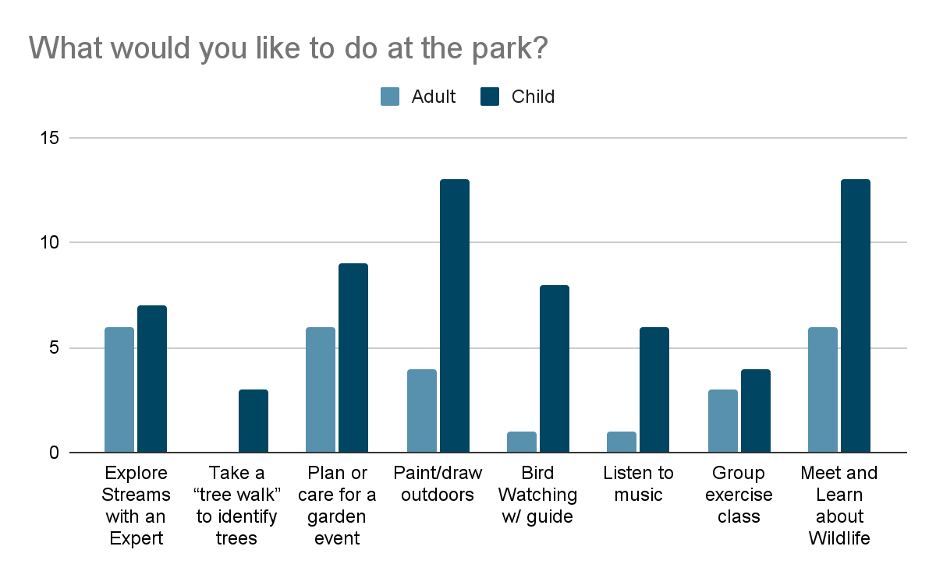 To stay up to date with the Stewardship Crew's upcoming events, visit
go.ncsu.edu/parks2022 or contact Christy Perrin, at
Christy_perrin@ncsu.edu
Get Involved!
For more information on this project, contact Christy Perrin with any further questions; or visit Parks with Purpose.