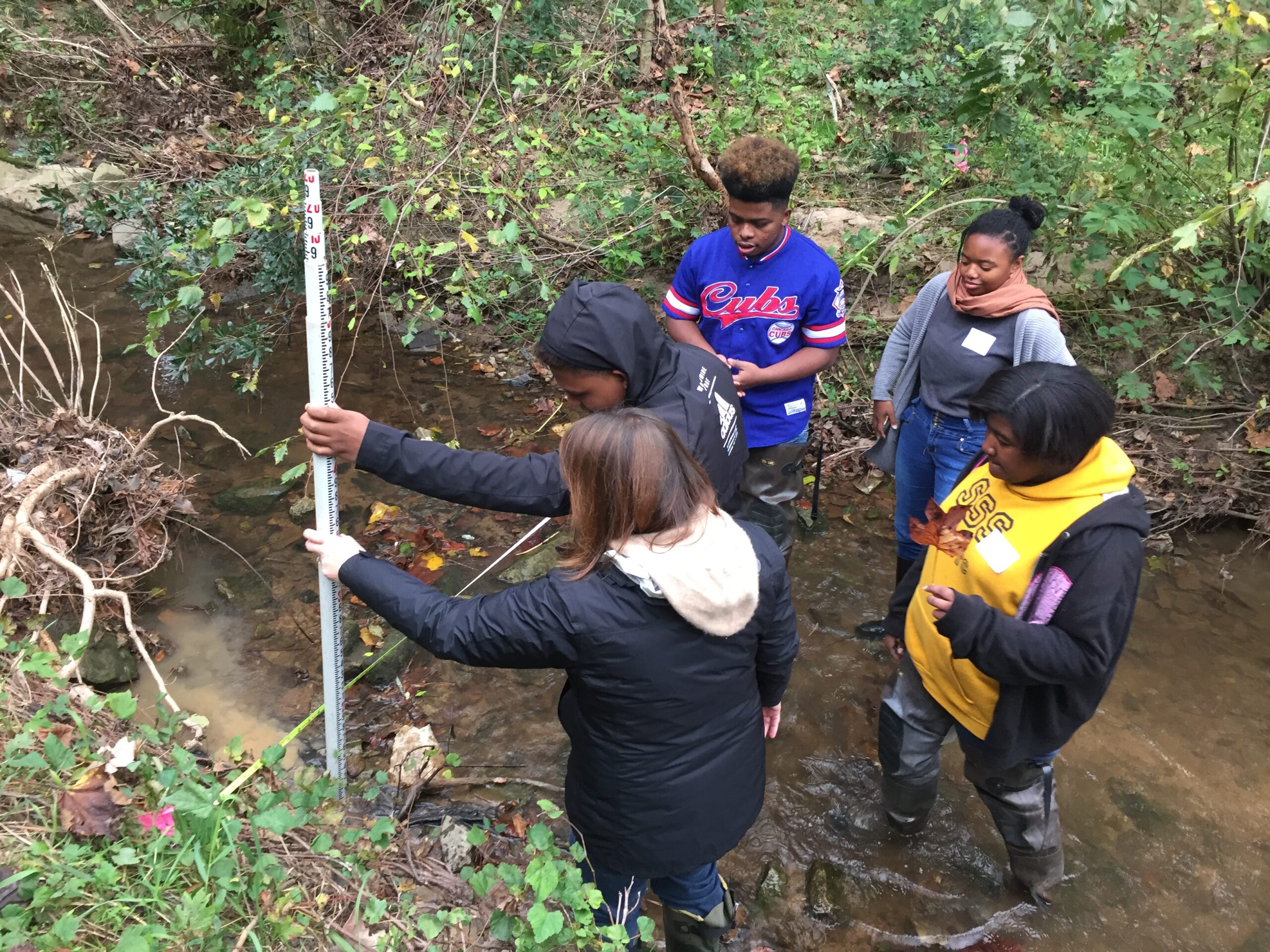 The Walnut Creek Wetland Community Partnership (WCWCP) grew out of a 2014 summit hosted by NC State University inviting people to work with the nonprofit organization Partners for Environmental Justice (PEJ) and community members. Since then, WCWCP has brought together partners to tackle issues ranging from stormwater runoff impacts to new parks. Following is a library of completed projects and historical documents.
Partners for Environmental Justice Documentary
Partners for Environmental Justice History
Partners for Environmental Justice (PEJ) is one of the partners in the Walnut Creek Wetland Community Partnership, which provides an informational hub and communication forum for academic, government, community leaders, and residents to collaborate on education, research, sustainable management of the wetlands' natural resources and development of the surrounding human community.
The Walnut Creek Wetland Park was first envisioned by PEJ in the late 1990's. Through PEJ's collaboration with the City of Raleigh, the Wetland Center was constructed and dedicated in September 2009. The Wetland Center serves as a nexus for environmental outreach into the community and a place to educate people on the importance of wetlands for clean water, habitat, and recreation while emphasizing the importance of human interaction with nature.
The short documentary film, Partners for Environmental Justice – Building Community Around Raleigh's Walnut Creek Wetlands, tells the story of PEJ's founding in the mid-1990s as a community organization with the goals of improving the well-being of the Rochester Heights and Biltmore Hills communities, through education and collaboration to address chronic flooding, trash dumping and invasive plant species in and around the Walnut Creek wetlands. The film also chronicles founder Dr. Norman Camp's lifetime of activism for environmental justice.
Rain Garden at St. Ambrose Church
WWCWCP installed a rain garden at St. Ambrose Episcopal Church, funded by an American Rivers grant and City of Raleigh Rainwater Rewards. Three short videos made by City of Raleigh share about rain gardens and the Rainwater Rewards program (previously called Stormwater Quality Cost Share program).
Graduate Student Research
Dresden Hasala worked as an NC State graduate student in the community to learn more about residents' views, flooding, and green infrastructure opportunities. These are projects that use nature to provide community and environmental benefits. A peer-reviewed journal article published the results of this study. To read the paper and for more information, email Louie Rivers.
Paper citation: Hasala, Dresden & Supak, Stacy & Rivers, Louie. (2020). Green infrastructure site selection in the Walnut Creek wetland community: A case study from southeast Raleigh, North Carolina. Landscape and Urban Planning.
Hydrologic Monitoring in Rochester Heights Creek and Little Rock Creek
Theo Jass and Ryan Emanuel, NC State CNR, used American Rivers funding to see how high Little Rock Creek and Rochester Heights' creeks get after rain events.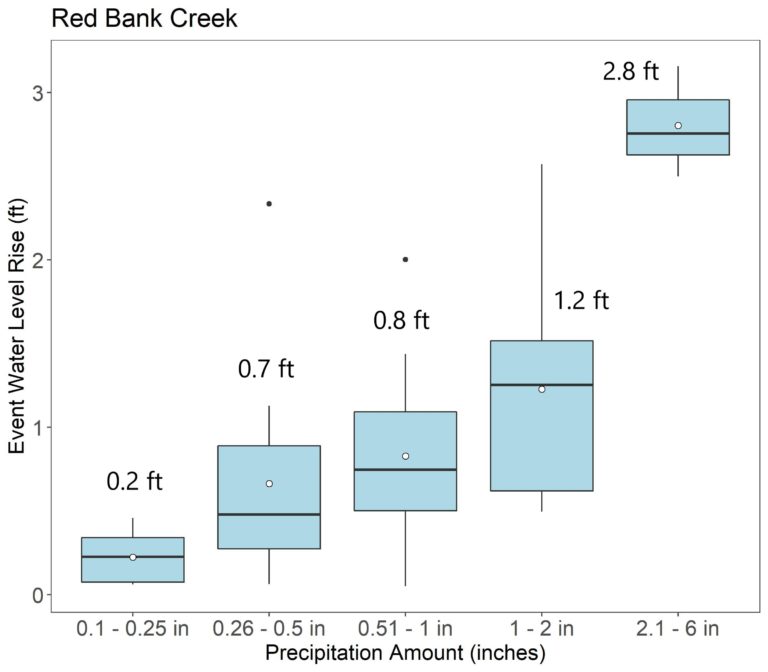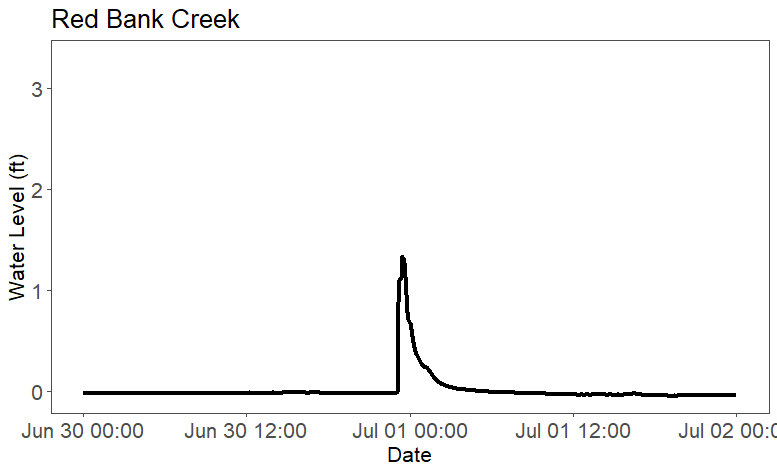 Past Partner Initiatives
WCWCP Archive Documents